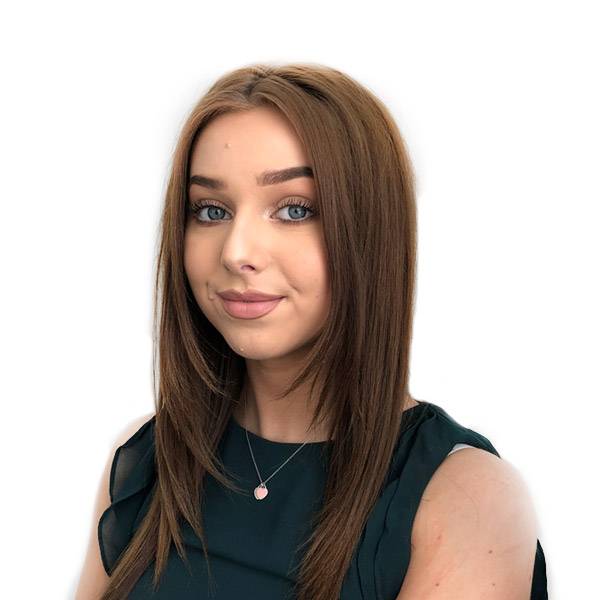 Ashleigh Thomasson
Paraplanner
01782 840590
enquiries@gilikerflynn.co.uk
I am a Lancaster University Management School graduate with a Bsc Hons degree in Accounting and Finance. I have previously worked in the financial sector at a Building Society where I was mainly responsible for bank reconciliations, processing payments and managing budgets.
I joined Giliker Flynn in February 2019 and I am keen to progress and broaden my knowledge within the business.
My main passion is travelling – a couple of my favourite countries being Amsterdam and Poland. In the future, I look forward to exploring various more countries around the world.