Are you ready to retire? The key is finding the right balance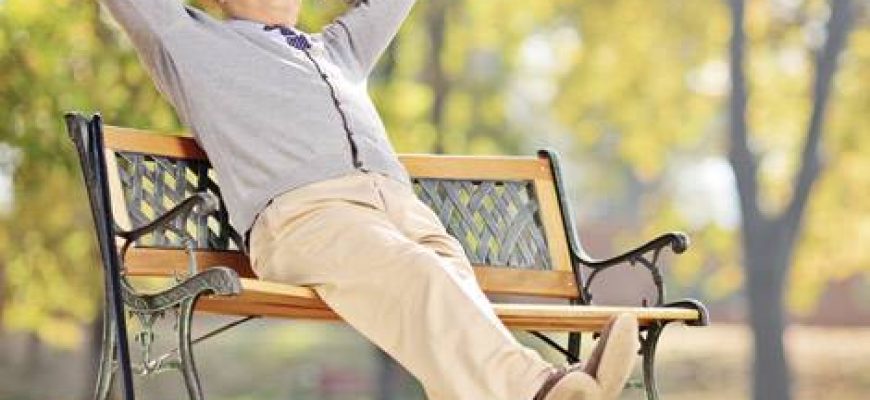 Are you ready to retire? The key is finding the right balance
New Pension Flexibility helping clients to achieve their goals
I often speak with clients who approach me looking for a review of their pensions and general financial position. It is a common assumption that pensions cannot be taken until 'retirement age'. However what determines a persons retirement age?
10 years ago it was the norm for a woman to retire at her state retirement age of 60, however for anybody under the age of 60 now, this has been increased to age 67. This is a whooping 7 years extra that a woman alone is expected to work. That's another 1820 days of work, and 14,560 additional  hours! For men, there is a smaller increase in state pension age from 65 to 67.
Are you happy to work to age 67 or above? As well as work satisfaction in later life, health also becomes a large issue post 60. Does retiring at 67 give you enough time to enough your life and spend time with your family, whilst still being fit and healthy enough to do so?
Current law allows personal pensions to be accessed from age 55 and above. Whilst taking your pension early is not encouraged (our advisers would usually consider any age before 60 to be early depending on your circumstances), it may be possible to retire earlier than you previously planned for, by utilising existing pensions and savings in a previously unconventional manner.
I am now able to help a lot of clients who previously never thought, or had not been able to afford, early retirement.  Through utilising tax codes and flexible pension withdrawals, we are sometimes able to help clients retire early. Here is a example of this in practice:-
Mr and Mrs Jones are 62 and 60 respectively. They have £100,000 in savings. Mr Jones is still working earning £1200 a month and has a personal pension of £80,000. Mrs Jones is retired and has a final salary pension that she is drawing. This is £350 a month. Their outgoings are £1000 a month, including discretionary living costs and a small emergency surplus
Whilst their are a number of options open to the couple, including using savings over the next few years to fund their retirement, using pension flexibility Mr Jones can now chop and change his income over the coming years.
Mr Jones can  retire at the end of the tax year. As they have £350 a month coming in, their shortfall is £650 a month. One route could be:-
Invest £50,000 cautiously and draw a 3% income, giving them £125 a month.
Invest Mr Jones' pension into a flexible drawdown, taking no initial tax free lump sum (as they already have adequate savings), and drawing £525 a month (this will all be tax free).
At age 66, Mr Jones' is entitled to his state pension of £155 a week. He can then choose to reduce his pension income at this point, or enjoy the extra money
Wealth Planner
Speak to us for a free constitution if you're concerned about your current pension or need some general advice, contact one of our helpful team.