At Giliker Flynn Independent Wealth Ltd, we offer professional investment advice in Newcastle under Lyme and Stoke on Trent. Established for more than 10 years, our team have a wealth of experience and knowledge when it comes to advising clients with regard to their savings and investments.
What is the difference between savings and investments?
Savings and investments differ in the sense that the former is more of a short-term 'rainy day fund' with easy access, whilst investments are made with a medium to long-term view (at least 5 years). Investments should only be made once you've set aside a reasonable level of savings for an emergency fund.
Most investments are not guaranteed to return your money but can offer the potential to increase your initial capital over the long term. Returns, risk and volatility are all factors that determine a suitable place for your long-term savings.
ISAs
Here at Giliker Flynn, tax efficiency is always at the forefront of our savings and investment advice and we often include Share ISA recommendations as part of our service.
An Individual Savings Account (ISA) is a tax wrapper available to residents of the UK. By using an ISA you can invest in cash or longer-term investments such as stocks and shares or insurance and not pay tax on most of the income (this is why it is called a tax wrapper). There is no capital gains tax to pay on profits either.
Whilst you can only hold one ISA subscription in a tax year, savers can transfer previous years' funds from stocks and shares ISAs into cash ISAs and vice versa.  The current cash and Share ISA limit is £20,000 per person.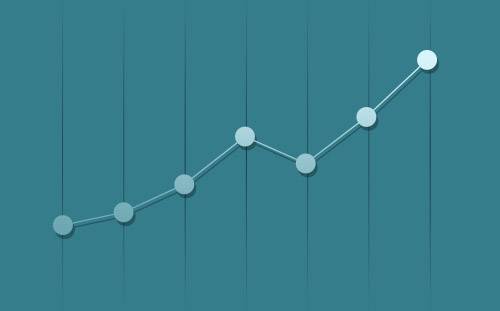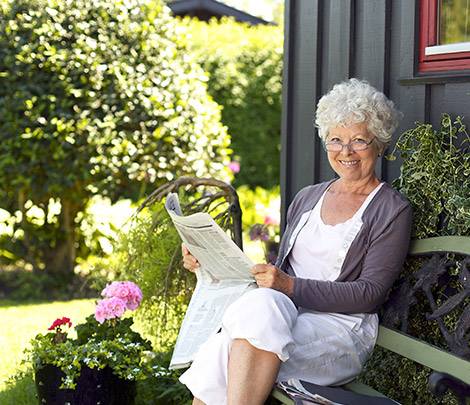 Investment Bonds
A bond is a single premium life assurance policy in which your capital can be invested. Bonds can be a useful tax planning tool for Inheritance tax, as well as providing tax-deferred income. Funds are invested within the bond with the aim to make medium to long-term growth.
Bonds allow an annual withdrawal of 5% tax deferred. They also offer life assurance usually at 101% of the bond's value at death. They can be held in joint names and can be used for both income and growth. A range of funds can be invested in, including equities, with profits, gilts, corporate bonds and various deposits. Bonds can either be held onshore or offshore.
Collective Investments
After your share ISA allowance has been utilised, the most common way of holding an investment such as an OEIC and Unit Trust is via a 'wrap' service.
A wrap is a modern form of holding collective investments. Rather than exposing yourself to a single company share, where the underlying volatility is extremely high, a pooled investment offers the facility to gain access to lots of different types of asset classes such as shares.  But by 'pooling' the investment risk, the investments are diversified and hold many different types of assets. Thus, the underlying risks are largely reduced.
Each type of collective 'fund' can have a different fund objective and your adviser will make recommendations for the appropriate type of fund/s for you.
Speak to us today for investment advice in Newcastle under Lyme & Stoke on Trent
If you're in need of fully independent and impartial investment advice in Newcastle under Lyme or Stoke on Trent, please do not hesitate to contact a member of our team today. We offer free initial consultations and we also take great pride in offering a personal service which is bespoke to you. Working with you, we can help to make financial decisions easy, stress-free and manageable.