Giliker Flynn's Autumn Budget verdict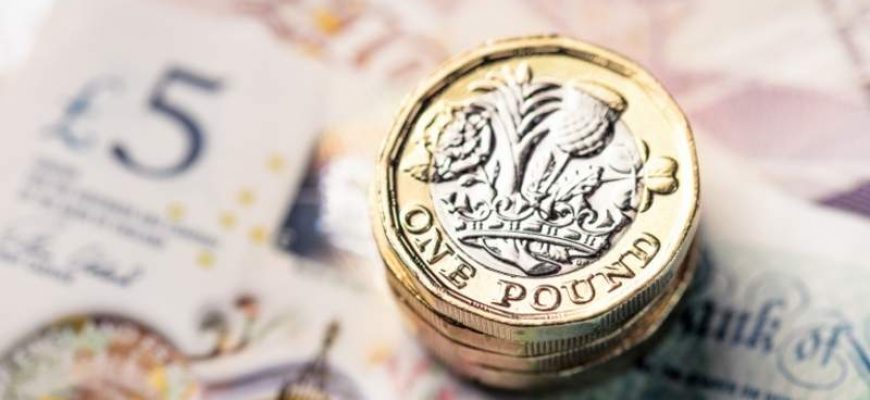 Giliker Flynn's Autumn Budget verdict
The final budget before the UK leaves the EU has been delivered, and this has been the first budget in a long time where the Chancellor has introduced spending measures instead of cutbacks.
The good news:
Phillip Hammond has introduced lots of measures that should increase the spending money that we have in our pockets, including a freeze on fuel and alcohol duties. The budget is largely focused on public sector spendings such as extra money for schools and councils, however the biggest direct impact we will see increases in tax allowances!
The personal allowance (how much money you can earn each year before paying tax), will increase to £12,500 in April next year. This is a massive 5.5% jump from this year's allowance. This means that you will be able to earn £1041.66 a month before paying tax – a saving of £130 a year. The higher rate threshold has also been increased by a whopping 7.8% to £50,000. From April next year, higher rate taxpayers will be able to save an extra £860 a year, that's £71 a month, over that of the previous year.
For household's both earning over £12500 each year, the monthly increase will be £21.66.
For household's earning both basic rate and higher rate incomes, the monthly increase will be £82.43
For households with 2 higher rate taxpayers, the monthly saving will be a massive £142 from April next year.
Need Financial Advice? Get in Touch!
Giliker Flynn is the leading providers of financial and investment advice for clients in Newcastle under Lyme and Stoke on Trent. We offer prospective clients an initial free consultation with one of our advisers, where we can offer you impartial financial advice in a language you understand. If you'd like to find out more, contact us today.