Bank of England Base rate rises to 0.75%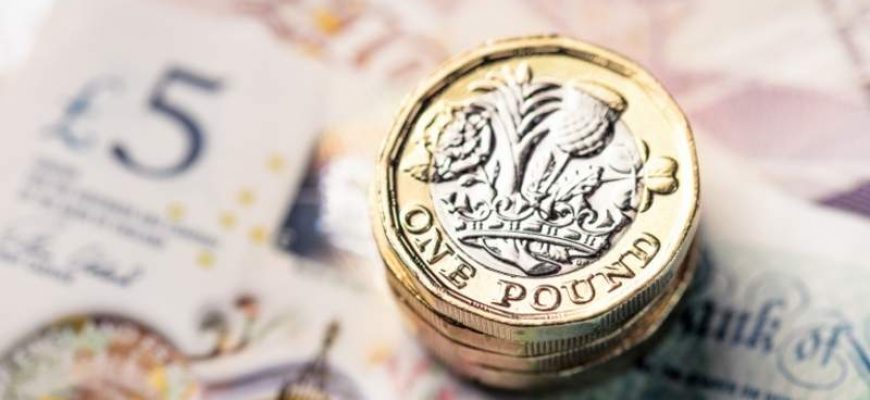 Bank of England Base rate rises to 0.75%
The Bank of England has raised interest rates from 0.5% to 0.75% today. This was after the first rise in over 10 years back in November 2017.
Expectations of a strengthening economy, good employment rates and more consumer spending have influenced the decision. However, the Bank's main priority is to keep the rising cost of living – known as inflation – under control. The Government have a target inflation rate of 2.5% and they often use Monetary policy, such as interest rates, to keep this under control. Conversely, when consumer spending is low and demand slows, interest rates are reduced to encourage spending. This was seen during the credit crunch after the 2008 Financial Crash.
Winners and Losers?
Savers and people with low debt will come off better as they will be able to get more interest on their capital. Anybody going on holiday soon should also see a rise in the Pound and therefore get more holiday cash!
Losers – the biggest loser in a rising interest rate environment is always people with debt on variable rates. Most banks will raise their Standard Variable rates within a few weeks of the interest rate rise.
Savings and Investment Advice
If you would like to know more about the recent change, get in touch with our team today. Here at Giliker Flynn, we specialise in offering impartial financial advice in Newcastle under Lyme and the Stoke on Trent area.
Our Directors Chris and Frances regularly feature on BBC Radio Stoke offering financial advice to listeners plus the Sentinel's business section.