Battersea Dogs Home Mud Run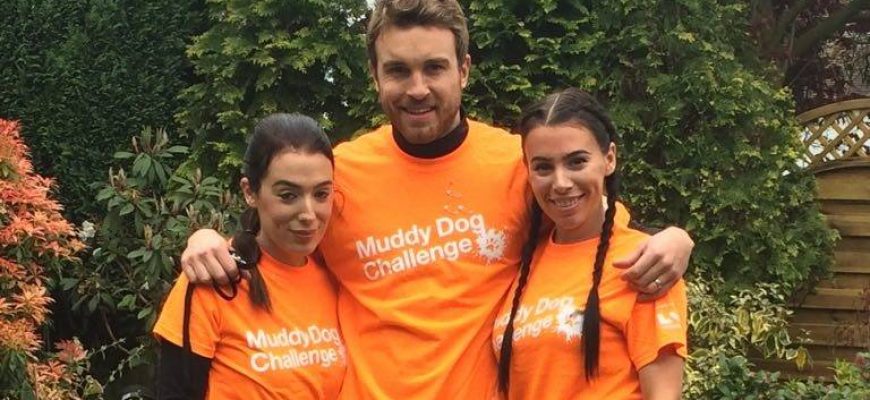 Battersea Dogs Home Mud Run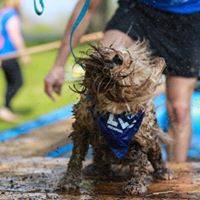 Charity Dog Run!
We are massive animal lovers here at Giliker Flynn and the team recently took part in a Charity muddy run in Nottingham to raise money for Battersea Dogs Home.
In this obstacle course, animal lovers compete in 2.5km and 5km runs with their dogs. You can enter as a team of humans, as a dog-and-human duo or go solo if your pampered pooch wants to sit out.
You did not need to be able to run a marathon to take part. You have the choice of speeding through each challenge or trot along the length of the course. With no time clock, there are just supportive hands and paws along with every obstacle.
The Giliker Flynn team are proud to support the Battersea Dogs and Cats Home, which provides love and care for the thousands of lost, abandoned and unwanted dogs and cats that come into their care.
Look out for the photos soon!