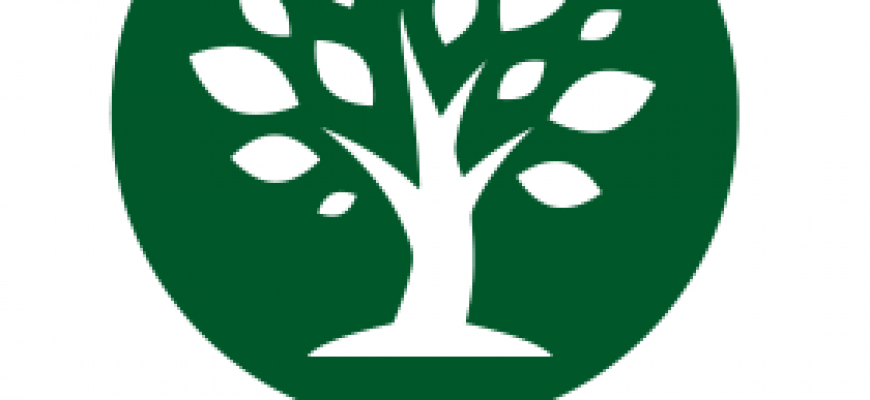 Being Green
Not only do we support various animal and children's charities, here at Giliker Flynn we are striving to be as environmentally friendly as possible. Creating an eco-friendly business means you are mindful of the waste products your business creates, and the way it uses resources to do business. As a business, we stand to make a stronger impact on our environment and this is something that we are conscious of.
How We're Going Green…
We have already started to reduce the amount of paper and waste that we have, by offering and encouraging electronic reviews (emailed paperwork instead posting). Not only will this reduce the amount of paper that we need and use as a company, but it also indirectly reduces our carbon footprint by not using the postal service to deliver our client paperwork. Our electronic service will also be enhanced further later this year with the introduction of a 'Client Portal' for clients to access their paperwork.
Our new office (updates to follow shortly on the renovation), will allow us to be as 'Green' as possible within the office environment. There are a number of methods that we will be using in order to be as Eco-friendly as possible:-
There will be no plastic cups for the water machine. Instead, clients and staff will use a good old fashioned glass!
Unlike residential households, a lot of businesses do not currently recycle their waste; we will be recycling all of our waste! We will also use biodegradable bags and have no single-use plastic bags or bin-bags in the building
We will be switching our energy provider to Ovo,  an ethical energy supplier who aim to offer cleaner energy.
In aiming to reduce our single-use plastic usage, we will not be using plastic pens (typically Bic's).