British Steel offers lifeline for members of the doomed Pension Scheme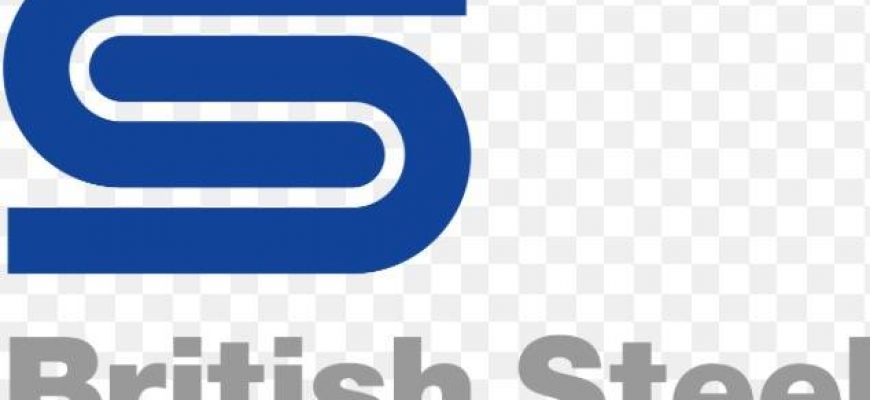 British Steel offers lifeline for members of the doomed Pension Scheme
We are currently dealing with a number of enquiries from British Steel pension members who are looking to discuss their options with an expert at Giliker Flynn. If you would like to book in for a free appointment or would like to know more about our pension advice in Stoke On Trent, please contact us today.
Members of the British Steel pension have an important decision to make over the coming months regarding the future of their defined benefit savings. Whilst the scheme is reported to have assets of over £14 billion, there is still a large hole in place where further assets are needed in order to meet the long term liabilities for the 138,000 members.
When an Occupational Pension cannot meet its funding requirements, measures must be put in place by the sponsering employer in order to try and redress the shortfall. Whilst Tata Steel the former owner of the scheme, has paid £500 million into the pension scheme earlier this week, the owners conceded that it would be almost impossible to fund the pension on a long term basis.
In view of the above, Tata Steel has agreed with the Pension Regulator to separate itself from the scheme, and handed a third of the company shares over to the scheme's trustees. In what made been seen as a lifeline for some, pension members have been offered three choices going forward; former employers of British Steele can take what is known as a Cash Equivalent Transfer Value and move their benefits into an alternative pension (where benefits are not guaranteed). Alternatively, members can keep their accrued benefits with the scheme and move over to the Pension Protection fund. Here the benefits are guaranteed however pensioners will receive 10% less than their entitlement with British Steel, as well as smaller increments to their pensions whilst in retirement.  Finally, Tata have agreed to set up a new Defined Benefit pension for the former British Steel pensioners, however benefits will increase at a less attractive rate than they were guranteed under the former scheme.
Frances Giliker
Occupational Pension Specialist