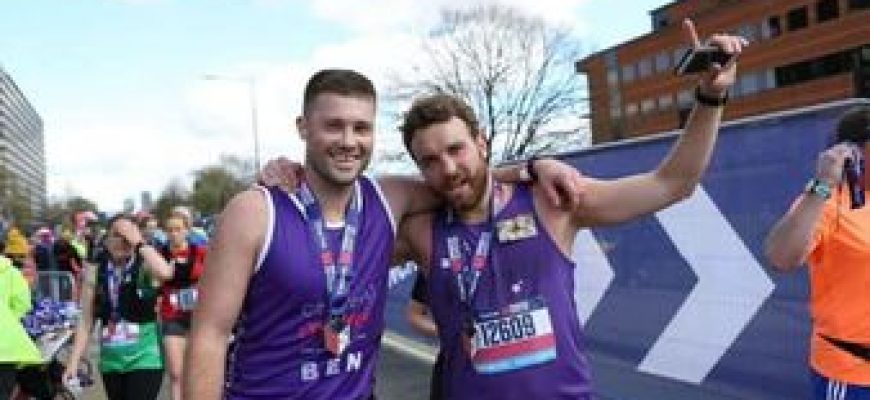 Congratulations Chris!
We are so proud of Chris and his accomplishment last week. Not only did he manage to complete his first ever marathon last Sunday in Manchester, but he managed to do it in 3 hours, 42 minutes. Chris admitted it was painful but he surprised himself with his time considering this was his first marathon.
Thank you so much to everyone that was kind enough to support Chris and make a donation! This will make a big difference to the charity.