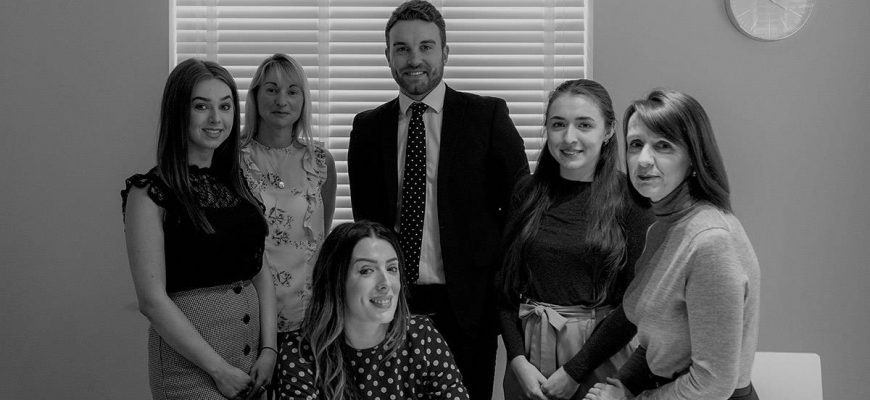 COVID-19 Disruption
Due to the ongoing issues with the Corona Virus, we anticipate some disruption to our working patterns over the next few weeks/months.
Whilst our office in Newcastle may not be fully operational or possibly closed, we have systems in place to ensure that we are able to maintain servicing our clients.
We are contactable via the following:-
01782 840590 in the first instance
07788278668
If you leave messages we will endeavour to get back to you within 24 hours.
We are also contactable at: –
chris@gilikerflynn.co.uk
fran@gilikerflynn.co.uk
vicky@gilikerflynn.co.uk
karen@gilikerflynn.co.uk
emilia@gilikerflynn.co.uk
Sorry for any inconvenience this may cause but please accept that these are unprecedented times.
We wish you and your families all the very best through this difficult period.
The Team at Giliker Flynn.