Effects of War: Sell or hold?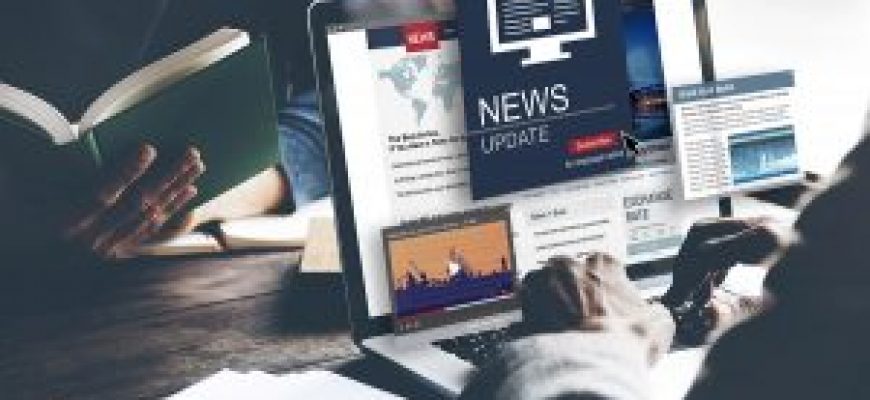 Effects of War: Sell or hold?
Given recent events in Eastern Europe, many investors are concerned not only about the humanitarian crisis that looms, but also the consequences and effects of the conflict on their investments. Many investors question to what extent the volatile conditions of all markets will affect their lifetime savings and future financial health and wealth.
In this document, we will attempt to put some perspective and context into the proper context using history as our guide. By doing this, we hope to provide you with a basic financial model, with both positive and negative potential outcomes.
During difficult times such as these, with an incredible amount of volatility and a market sell-off, it is understandable that investors feel nervous. However, experience tells us (with a lot of evidence to confirm it) that even the most dramatic sell-offs are normally followed by long periods of recovery for those who remain patient and stick to their long-term financial plan. The table below shows some of the largest single day falls for the MSCI ACWI (a benchmark used for global equity funds).
In almost every single example, returns have recovered very well over the following one, three, five or ten years after a fall. This means that those who managed to stand firm (the majority of the time) have seen their investments not only recover their losses, but also go on to perform very well indeed once the market stabilises.
This demonstrates that following historical sell-offs, investors with a longer time horizon and a long-term financial plan, are best placed to hold tight and remain invested.
Independent Financial Advice In Stoke On Trent
Giliker Flynn are a company of independent wealth planners and financial advisers based in Newcastle Under Lyme, Staffordshire. For over 15 years, we have been providing our clients with first-class financial, investment and pension advice. We are fully authorised and regulated by the Financial Conduct Authority (FCA).
For more information about maximising your financial opportunities, as well as sound, professional, and bespoke investment and pension advice in Stoke On Trent, contact Giliker Flynn today.