Expert Financial Advice in Newcastle under Lyme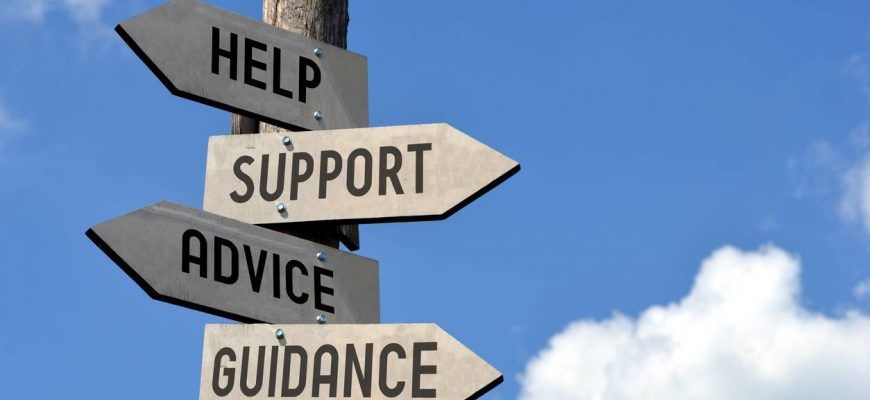 Expert Financial Advice in Newcastle under Lyme
Giliker Flynn are regarded as a trusted source of financial advice in Newcastle-under-Lyme and across North Staffordshire. So much so that both Directors, Frances Giliker and Chris Flynn, can be heard imparting advice on BBC Radio Stoke and commenting on how national financial events, such as The Budget might affect the situations of people living in the region.
Holding Chartered Financial Planner status, being members of the Chartered Insurance Institute, the Personal Finance Society, and The London Institute of Banking and Finance means you can draw upon a wealth of impartial fiscal knowledge.
Financial Advice in Newcastle under Lyme for all Stages of Life
Money matters affect us all throughout our lives, and Giliker Flynn are here to help you plan and navigate your way through these stages. It is never too late to take stock of your financial situation and put into place a strategy informed by the best financial advice in Newcastle under Lyme. Make your money work better for you with the right Savings and Investments. Protecting your income and providing for your loved ones in the event of something unfortunate occurring, like an accident or illness gives you peace of mind with Protection and Life Assurance. Reviewing your existing pension plans and adjusting schemes depending upon your circumstances, including your marital status, can be achieved with impartial Pensions Advice. Should you be considering how you would like to change your working situation or whether you are thinking of retiring we can help demystify the range of options you have with leading Retirement Advice.
Do You Need Financial Advice in Newcastle under Lyme?
Here at Giliker Flynn, we believe that you should be in the driving seat when it comes to your money. We can provide you with the financial advice in Newcastle under Lyme you need to plan for your future and prepare for the unexpected. To arrange a consultation with an adviser, please contact us.