Why Face to Face Financial Advice in Stoke on Trent is Best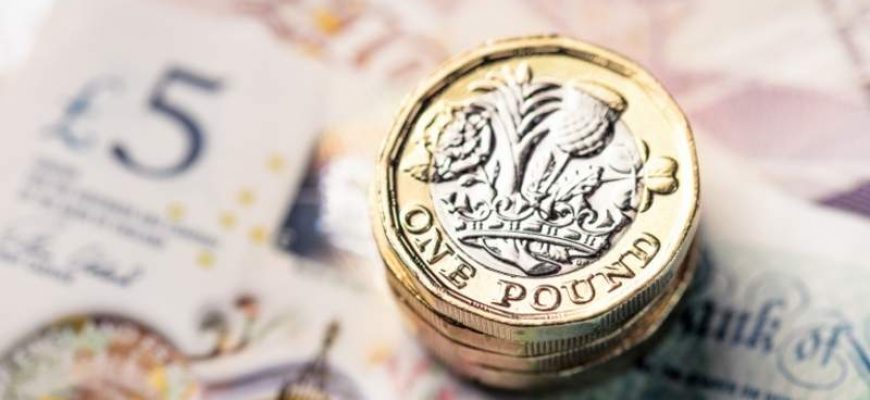 Why Face to Face Financial Advice in Stoke on Trent is Best
Financial advice in Stoke on Trent from trusted advisors at Giliker Flynn will always provide a better service than a computerised system.
Put simply, computers can't give you the piece of mind and financial advice that a skilled professional can. There are a number of factors that could crop up during a conversation with a potential client, such as;
"What should I do if I also need pension advice?"
"I'm looking to invest some of my savings, can you recommend how I go about this?"
"What's the best way to plan financially for retirement?"
The list goes on but using our 10 years of experience in the financial sector we can give you independent and impartial advice to make sure you make the right choices on a number of topics.
Therefore, we offer anyone who needs financial advice in Stoke on Trent a free initial consultation. We can find out a bit more about you and present all the ways we can help and importantly – the costs involved.
Other financial services companies may withhold revealing their fees until it's time to pay, but we at Giliker Flynn believe in being completely transparent about our business, to help put your mind at ease.
Get in Touch for Professional Financial Advice in Stoke on Trent
At Giliker Flynn we specialise in financial advice in Stoke on Trent and the surrounding areas such as Newcastle under Lyme.
Our Directors Chris Flynn and Frances Giliker regularly feature on BBC Radio Stoke providing advice to listeners. Plus, Chris was recently named as a VouchedFor UK Top Rated Adviser – one of only three in the area!
We also pride ourselves in providing all of our staff with the latest training and exams to make sure they're all up to date with regulatory news and legislation.
If you'd like to have a chat about our services and how we can help you, please get in touch today.