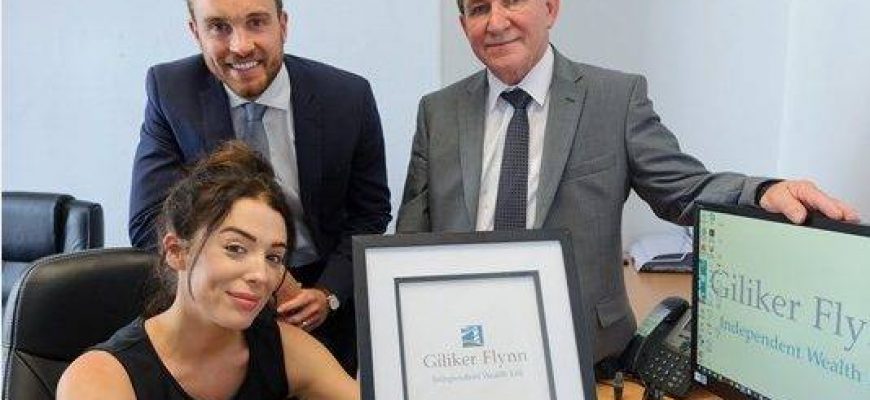 Featured in The Sentinel
Giliker Flynn is proud to have been featured in last week's edition of The Sentinel in the business section.
In the article, we discuss the news that after 18 months of preparation; Giliker Flynn has completed the acquisition of Church Street Financial Planning.
With the buy out complete Frances and Chris are now the Directors of Church Street Financial Planning. Giliker Flynn already has an established client base but we will now be welcoming a further 200 clients to the business plus three new members of staff.
Giliker Flynn has plenty of plans to improve client service and overall system efficiency over the next few months, whilst ensuring minimal disruption to our clients, both old and new.
Read the article here:-
http://www.stokesentinel.co.uk/the-numbers-all-work-out-for-chris-and-fran/story-30371928-detail/story.html
Keep up to date with Giliker Flynn on Facebook.