Financial Advice in Stoke on Trent for Millennials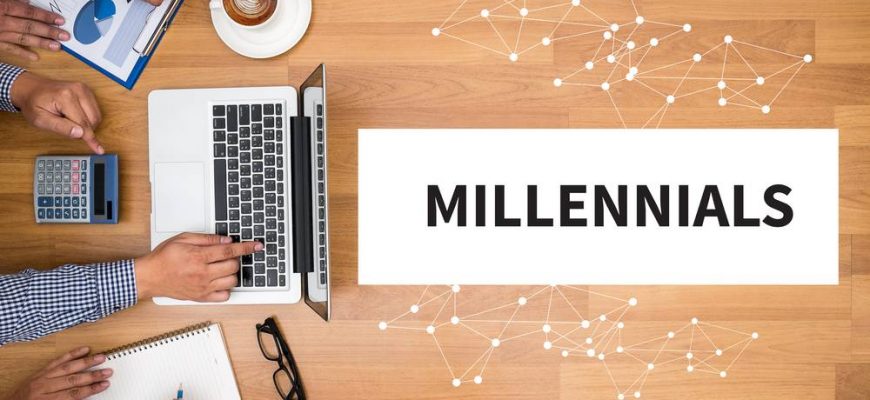 Financial Advice in Stoke on Trent for Millennials
Financial advice in Stoke on Trent from trusted professionals at Giliker Flynn will prepare the millennial generation for big life events.
A recent survey from Scottish Widows highlighted that 73% of consumers want advice to help guide them through major life moments and how they could affect their finances.
One in four (24%) 18-34-year-olds said they would use a financial adviser to offer real-life scenario exercises for monetary situations such as marriage, divorce and starting a family.
Specialist Financial Advice in Stoke on Trent
Here at Giliker Flynn we specialise in financial advice in Stoke on Trent in the following areas:
Savings and investment advice for the medium and long term
Tax planning utilising investments and pension
Lifestyle protection needs including sickness and illness cover
Life assurance and family protection
Defined benefit 'Final Salary' pension analysis and transfers
Reviewing existing pension plans whether current, old or 'frozen'
Financial advice on generating pension income using existing pensions and investments
We aim to establish a close relationship with all our clients, priding ourselves on a bespoke and tailored service.
Both of our Directors Frances and Christopher are fully regulated by the Financial Conduct Authority (FCA) as well as being members of the Chartered Institute and Personal Finance Society.
Christopher was also recently named as VouchedFor's UK Top Rated Adviser in The Times, one of only a handful in Staffordshire.
Financial Advice in Stoke on Trent from Giliker Flynn
Giliker Flynn are the leading firm for financial advice in Stoke on Trent and throughout the Potteries. Our Financial Advisors regularly appear on BBC Radio Stoke to offer advice to local people. If you'd like to arrange a free consultation with our financial experts, please get in touch and we will be happy to answer your questions.
Don't forget to follow Giliker Flynn on Facebook and Twitter too!