Financial Advice in Newcastle under Lyme for Entrepreneurs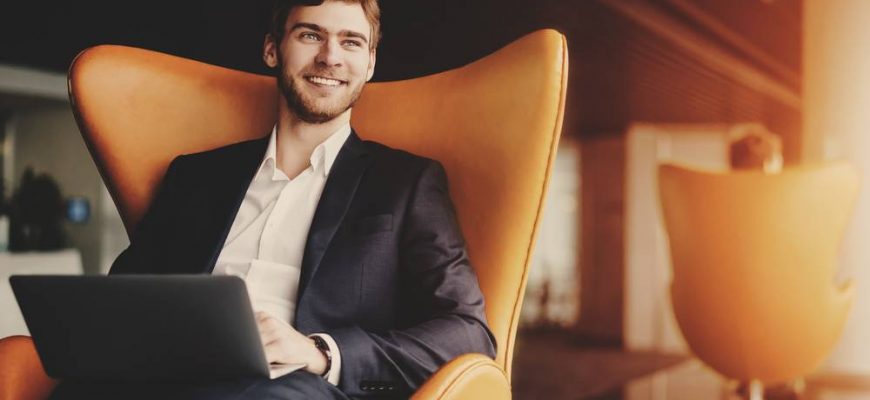 Financial Advice in Newcastle under Lyme for Entrepreneurs
Financial advice in Newcastle under Lyme can help budding entrepreneurs realise their dream and help their business thrive.
The number of start-ups is growing, with the West Midlands being the third highest region in the country (49% of overall businesses) for people starting their own business. When quizzed, around 41% of entrepreneurs stated that the motivation of being their own boss was the main reason for going it on their own.
Giliker Flynn offer transparent financial advice in Newcastle under Lyme, and the surrounding areas that can take your business to the next level.
Reliable Financial Advice in Newcastle under Lyme
We have a wealth of experience working with entrepreneurs and investors, helping them balance their finances effectively.
Here's five useful tips if you are thinking about starting your own business –
Create a detailed business plan – Our experienced team will work with you to create a meticulous business plan that will cover risk, rewards and total investment required to make it happen
Create realistic funding requirements – From here you will see how much funding is required at each stage of your business plan to make it a reality
Keep personal and business savings separate – Your business savings should be geared towards growth; meaning all profit you generate can go directly towards furthering your business plan
Consistency – Putting a set amount away every month is a useful way to create a consistent fund to realise your business idea
Get advice from professionals – Having a trusted financial advisor from Giliker Flynn will help you to manage your money efficiently and deliver growth. Depending on the sector, it's always useful to have a confidant in that industry who can give you experienced guidance.
Professional Financial Advice in Newcastle under Lyme
Giliker Flynn currently manage over £30 million in pensions and investments, with a decade of experience based here in the Potteries.
If you are thinking of setting up your own business, why not get in touch with our friendly professionals today and get the best financial advice in Newcastle under Lyme.