Financial Advice – What Is Partial Retirement?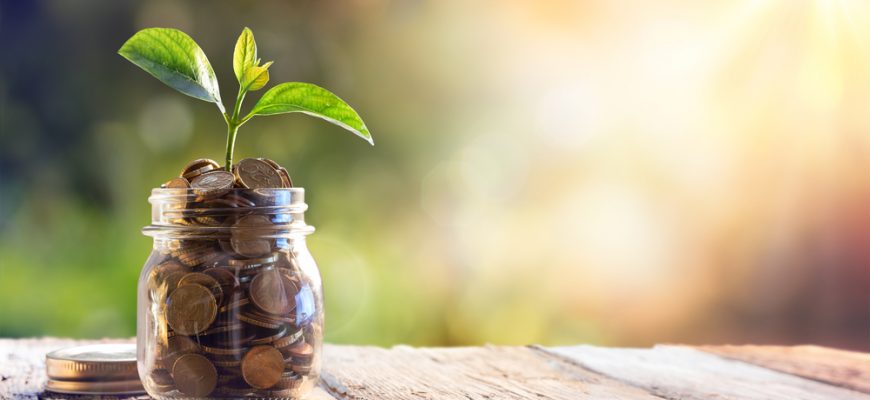 Financial Advice – What Is Partial Retirement?
Although retirement is often thought of as a singular event — a financial cliff after which there is no return — the truth is very different. Although retiring outright is one option, another is partial retirement. This is where, instead of leaving the work force immediately, a person has the option to leave the job gradually over a period of months or years. In this situation, a person's pension payout would grow as their income from their work hours diminishes. 
Why Take Partial Retirement?
There are a number of reasons why a person may choose to take Partial retirement as opposed to retiring outright. You might want to spend more time with your spouse or family, you might feel that the sudden shift from day to day work to full retirement wouldn't suit you, or you might want to make sure that your company has a succession plan in place and a successor adequately trained before retiring. 
Another possibility is due to health. In some cases, it may be a situation wherein health demands require you to gradually reduce your hours. Whatever your reasons, Partial retirement is a great opportunity if you're eagerly looking towards retirement but don't feel the time is right. 
In order to give you some information about partial retirement, Giliker Flynn has put together this article on the subject. We are independent financial advisers in Stoke-On-Trent with over 10 years' experience working in the retirement, pension and financial advice industries. We are authorised and regulated by the Financial Conduct Authority (FCA), the Chartered Insurance Institute, and the Personal Finance Society. Contact us today for a free impartial consultation. 
Main Features of Partial Retirement
Partial Retirement Schemes usually incorporates the following requirements:   
Your pensionable income needs to be reduced by 20% for at least 12 months. 

The draw-down of pension benefits can be spread out over two separate occasions before the final retirement date. 

Any benefits taken before the Normal Pension Age (NPA) will be subject to actuarial reduction. 

Abatements will apply for those who take Partial retirement after the Normal Pension Age. 
As well as these reductions, Partial retirement plans usually have the following benefits: 
A qualifying period between further service is not required 

Abatements will not apply for  people who have taken Partial retirement before Normal Pension Age and whose payments have been actuarially reduced, even if your post retirement earnings exceed previous earnings. 
Who Can Take Partial Retirement?
In order to take advantage of Partial retirement, you should be at least 55 years old (the Normal Pension Age). Furthermore, you need to have your employer's permission before you take Partial retirement — as they will have to agree to reduce your 20% in order to match the 20% reduction in pension benefits.  This could be through moving you to a role with less responsibility or by reducing your overall hours. 
How much of my Pension Benefit Can I Take?
Generally speaking, you can take up to 75% of your total pension benefit when you begin the process of partial retirement. However, as previously mentioned, if you take Partial retirement before the Normal Pension Age, your benefits will be actuarially reduced, as you have elected to make use of the scheme early. 
Note: There is no requirement for you to claim the full 75% of your benefit. The amount you claim is down to your needs and your financial plans. 
How Do I Apply For Partial Retirement?
Your first port of call should be to speak to your employer, as they will be the ones to agree or disagree to your 20% reduction in pension contributions. Once you've done that, you should speak to an independent financial adviser, who will help you to get an idea of your specific financial circumstances. 
If your employer agrees and you're confident in your financial situation, you can move on to the next step. This is normally a conversation with your pension provider. They will guide you through the process and lay out the finer details of your specific policy's requirements for Partial retirement. 
Contact Giliker Flynn Today
Giliker Flynn are a group of independent and certified finance advisors in Newcastle Under Lyme. Whether you're looking for advice on tax planning, life insurance, or investment opportunities, we have the knowledge and experience to maximise your wealth and financial opportunities. 
Contact Giliker Flynn today to find out how we can help you.