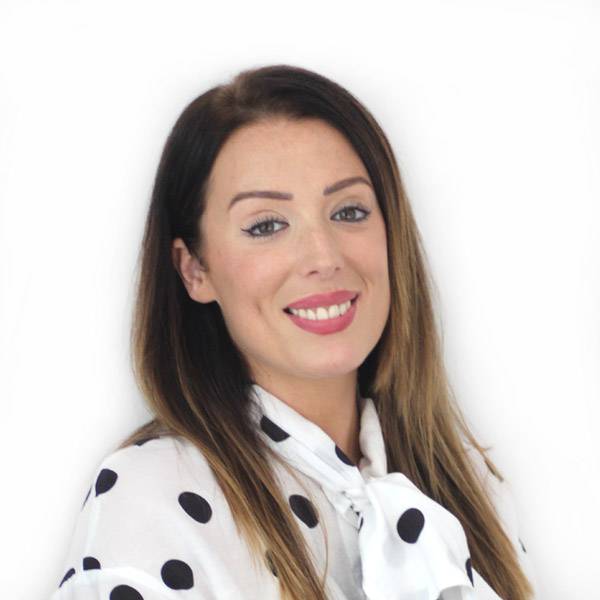 Frances Giliker
Director and Final Salary Pension Specialist
01782 840590
fran@gilikerflynn.co.uk
Whilst studying Law at Staffs University for 4 years and qualifying as a Solicitor, I also undertook part-time work as a Financial Adviser. It was here that I gained an interest in numbers and it prompted a change in my career. I worked as a Paraplanner for a few years and acquired the necessary qualifications to be a Financial Adviser. I qualified at 23 and was one of the youngest female advisers at the time. I have been advising ever since and became Chartered in 2018.
Chris and I were offered the great opportunity to buy the company that I was working for in 2015, and it was then that we joined forces and started Giliker Flynn.
I spend the majority of my spare time either in the gym, taking our rescue dog Percy on long walks or enjoying family outgoings with Chris and our Daughters Norah and Heidi. I have a passion for animal rights and love getting involved in animal charities. I also have a keen interest in interior design and spend a lot of time on home improvements. We have renovated 4 properties so far and hope to carry on doing this in the future.