Divorce and Pension Sharing Orders – where to start?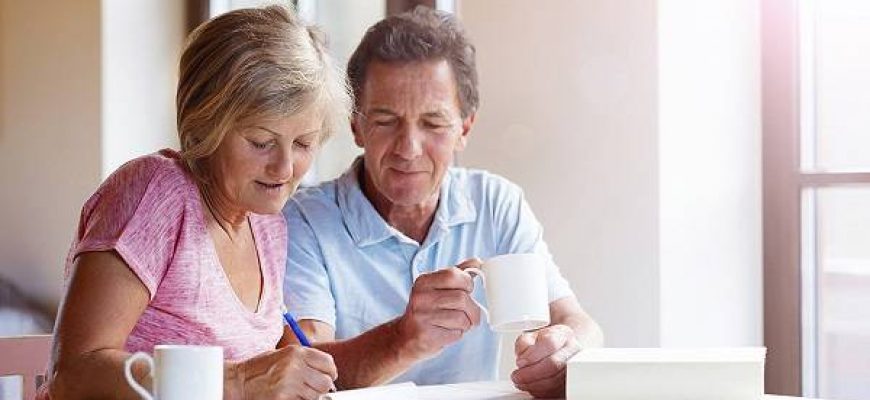 Divorce and Pension Sharing Orders – where to start?
We often get approached by clients looking for advice after recently getting divorced or currently going through divorce proceedings. Whilst traditionally there has been 3 methods of awarding a pension in a divorce, the most common and cleanest method is a 'Pension Sharing Order'. This is where an ex Spouse's pension can be completed severed whilst awarding you with a proportion of their retirement savings. You are then under no legal obligation to draw the benefits at the same time as the ex Spouse and via the same method.
For example:-
Personal Pension
Mr and Mrs Smith have decided to separate, and Mr Smith has a £300,000 Personal Pension. The couple have agreed that Mrs Smith should be owed 30% of the Pension due to the time taken out of work to bring up their children.
The Court awards a Pension Sharing Order for 30%. This is then given to Mr Smith's Pension Provider and they are provided with instructions of where to transfer the £60,000 to in accordance with Mrs Smith's wishes. Mrs Smith now has £60,000 in her own Personal Pension and Mr Smith's value has reduced to £240,000.
Defined Benefit Occupational Pension (Final Salary)
As Defined Benefit pension's do not have a 'value' as such, it is not as simple as the above example. This process often takes longer than transferring a Personal Pension and is more costly. The solicitor should apply for a Cash Equivalent Transfer Value 'CETV' from the scheme Administrators. This will then provide a short-term value for the pension benefits (the CETV only lasts for 3 months). A Pension Sharing Order will then be awarded at an appropriate rate. Once the Court has drawn up the document, this will need to be sent to the scheme Administrators along with information on the proposed new pension plan. Occupational schemes do not usually allow the Pension Credit (the party who has been awarded with the Sharing Order), to remain in the scheme.
For example, Mr Booth has been working for the Fire Service for 30 years and has build up a pension of £18,000 pa at age 65. Mrs Booth has been awarded a 50% Pension Sharing Order. In this instance Mrs Booth would not be given the £9,000pa at age 65. She would not be allowed to remain in the scheme. A CETV would need to be applied for and this would provide a transfer value for Mrs Booth. Ie if the Transfer Value was calculated to be £500,000, then there would be a Pension Credit of £250,000 awarded to Mrs Booth. She would have to move this to a Personal Pension of her choice.
Financial Advice
The best time to seek Financial Advice is when the Pension Sharing Order has been awarded and when you are near to completing the Divorce proceedings.  We will then offer independent advice on the Sharing Order and how to invest the proceeds (Pension Credit).
Find out more about our Independent Financial Advice
Our financial advisors in Stoke on Trent are available to provide independent advice on all matters regarding your personal finance. If you would like to know more or speak to one of our team and arrange a sit down with us at your earliest convenience.