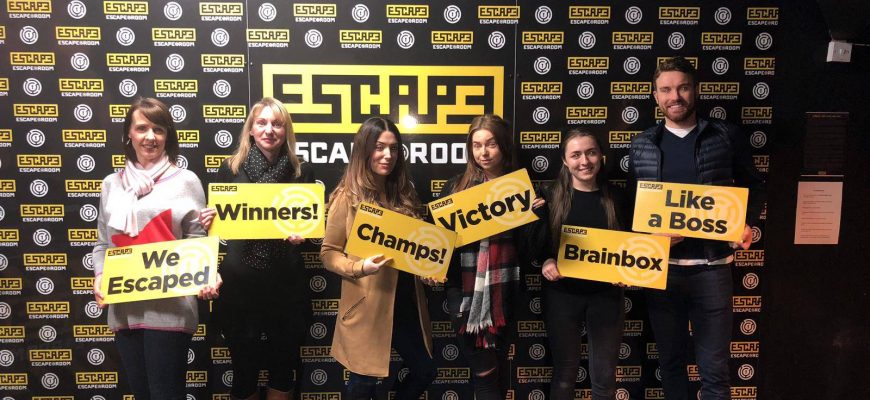 We escaped the Prison!
The team at Giliker Flynn were delighted to take in a fun-filled training session at Escape Room in Newcastle under Lyme.
Escape Rooms offer great corporate days and team building activities for businesses across North Staffordshire and can offer a tailor-made experience to develop certain skills.
The specific skills mentioned could be communication, problem-solving and leadership and promoting the emphasis of teamwork. Here at Giliker Flynn, we pride ourselves in being the leading financial advisors across Newcastle under Lyme and Stoke on Trent.
With lots of numbers and codes to crack, but luckily we are in the numbers game!