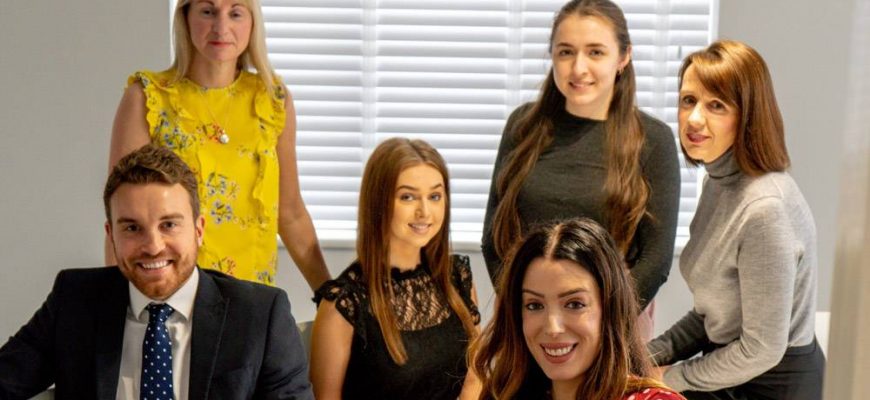 Happy New Year!
Everyone at Giliker Flynn would like to wish everybody a Happy New Year, and can all agree that we are glad to see the back of 2020!
Albeit 2021 doesn't look to have gotten off to the best start with regards to Lockdown 3, the consensus appears to be more positive than last year. Despite a very volatile year in the markets, globally, most indices have not taken a large hit. Some actively managed portfolios have even provided high, year to date returns, despite the pandemic. Markets have been propped up by strong performances in the Tech and supermarket industries.
We would like to remind everybody that we are still open for business as normal, and welcome new clients. Under government guidance, we are encouraging faceless meetings for the time being however, as we are a key industry, we also remain happy to still provide a safe, face to face service.