Did you hear our financial advisers on BBC Radio Stoke?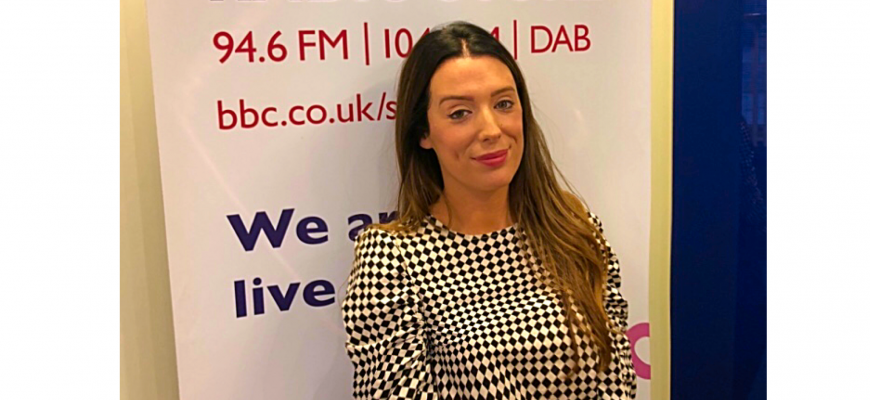 Did you hear our financial advisers on BBC Radio Stoke?
Here at Giliker Flynn, we are proud to say that we have the best financial advisers in Stoke On Trent! Our Director and Final Salary Pension Specialist Frances was invited onto the BBC Radio Stoke Breakfast Show on Friday morning, to talk about the impact of the recent interest rate rise and how it may affect you all.
To reiterate what was said, initially, it will probably mean very little to us. However, what can be inferred from the recent rise is the fact that Interest Rates will now be on the up! Whilst the Governor of the Bank of England has intimated that this will be a slow process with very small rises over the next couple of years, people must brace themselves for higher mortgage bills in the future. It seems the days of cheap mortgage rates will be a thing of the past.
The average mortgage in the UK is around £150,000. The 0.25% rise will increase a variable repayment mortgage by £15-£20. When we get into the realms of 1% increases however, mortgage repayments can go up significantly. A 1% variable mortgage for £150,000 over 25 years would be £565. A 2% interest rate increase, however, would increase the repayment by £146 a month.
The moral of the story is to budget and save for a rainy day. Why don't you 'stress test' your finances and see if you can afford your mortgage repayment if rates increased to 3%?
If you would like to know more about any of Giliker Flynn's services please get in touch today to speak to one of our financial advisors.