Helping to end the Dog Meat Trade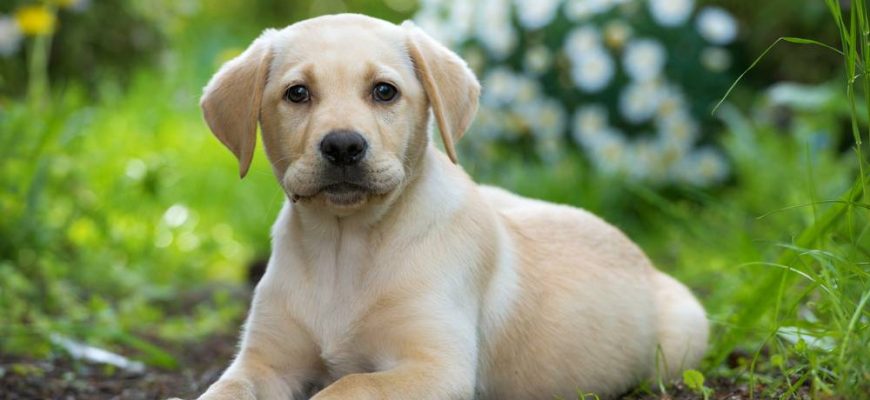 Helping to end the Dog Meat Trade
As many of our existing clients and regular visitors are aware, we are big animal lovers here at Giliker Flynn.
We are looking at sponsoring several charities over the coming year and have initially decided to donate some of our profits to a cause very close to our hearts.
Soi Dog Foundation was formed in 2003 in Phuket, Thailand and helps the street dogs and cats who had no-one else to care for them. The charity was created to provide a humane and sustainable solution to manage the stray population and to address their medical needs.
Every year tens of thousands of dogs are inhumanely transported from Thailand to neighbouring countries where they are butchered by cruel and barbaric methods. However, the Soi Dog Foundation and the Thai government are actively working to end this appalling practice. Find out more about the Soi Dog Foundation.
Keep reading our blog for the latest news about Giliker Flynn and our support for charities.