Housing markets – is this a good time to buy?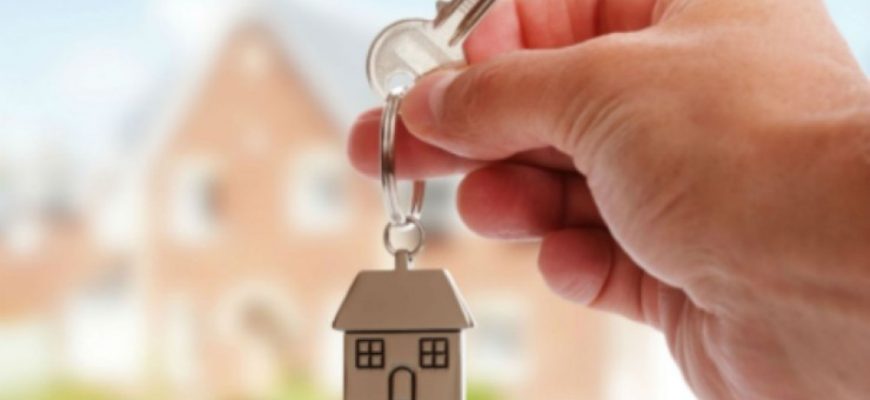 Housing markets – is this a good time to buy?
August is not normally a time the housing market thrives, with the summer rush done and most people too busy jet setting or entertaining the kids to spend the time moving. Due to COVID-19 however, with many unable to travel on their summer holidays or venture on as many days out, house hunting seems to be filling the void.
House sales of the last month have risen by a massive 60% compared to last year's numbers, producing the busiest month for the UK housing market in ten years*, and currently showing no sign of abating. Amid tightening mortgage lending practices and forecasts of an economic downturn however, it is potentially more important than ever to keep abreast of the market – whether you are a buyer or a seller.
After low market activity in lockdown, the Chancellor's temporary stamp duty threshold rise seemed to provide the required boost. In July alone, there has been a massive £37 billion taken in from house sales alone*, with a net balance of 75% of estate agents reporting an increase in buyers throughout July, resulting in an increase in house prices spread widely across the UK**.
However, despite these positives surrounding the market, some estate agents remain nervous as the recession of the Coronavirus era strikes. The cut in stamp duty, alongside the mortgage payment holiday, may have helped thousands of buyers and homeowners, however many believe such measures should continue for longer and with unemployment rising, perhaps even more when the furlough scheme comes to an end in autumn, the rise of the housing market may be hard to sustain.
London is still seeing something of a normal seasonal slump, with a decrease of two per cent***, and it could be said that a further slowing down of the market by the end of 2020 may be likely. No-one can say confidently how much further house prices will fall – or whether a modest growth is possible considering high buyer demand and the stamp duty holiday.
Although mortgage volumes are starting to recover, lenders are having to limit the speed at which transactions can progress, putting in place stricter loan-to-income or deposit requirements. The restricted capacity in some cases, is leaving them unable to process all new applications and deal with mortgage holiday requests.
As evidenced by new mortgage applications, and the fact that the UK property market has held up well relative to developed market peers, bright spots are indeed emerging in the UK residential complex, but persisting facets of volatility leave us to remain neutral on the asset class. Worse, however is the impact on commercial property resulting from Covid-19. An ever increasing number of blue chip companies are transitioning to permanent work from home schedules and smaller businesses are struggling to pay rates. Catalysts that would cause us to lift our bearish view of commercial property seem few and far between in the short to medium term.