Investment Advice – Are Car Manufacturers a Good Investment in 2022?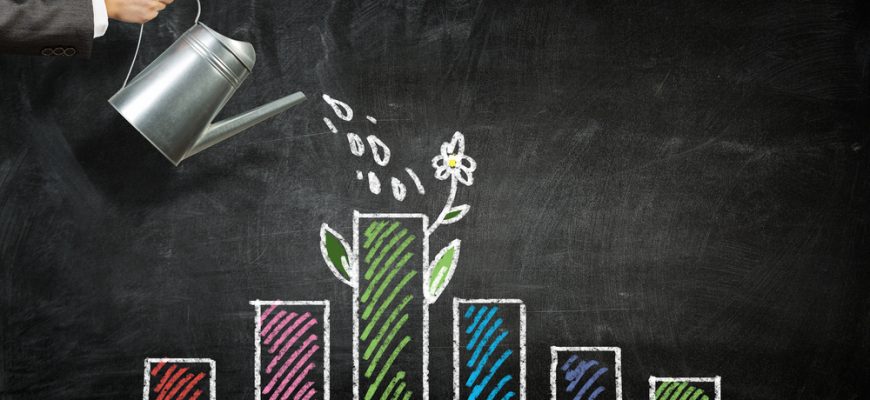 Investment Advice – Are Car Manufacturers a Good Investment in 2022?
The car market has been incredibly volatile over the last few years. Between the COVID-19 epidemic leading to a computer microchip shortage and the current conflict in Ukraine, which has led to a considerable increase in the price of fuel, it feels as though it has never been more expensive to drive. One only needs to look at Tesla's stock to see this volatility.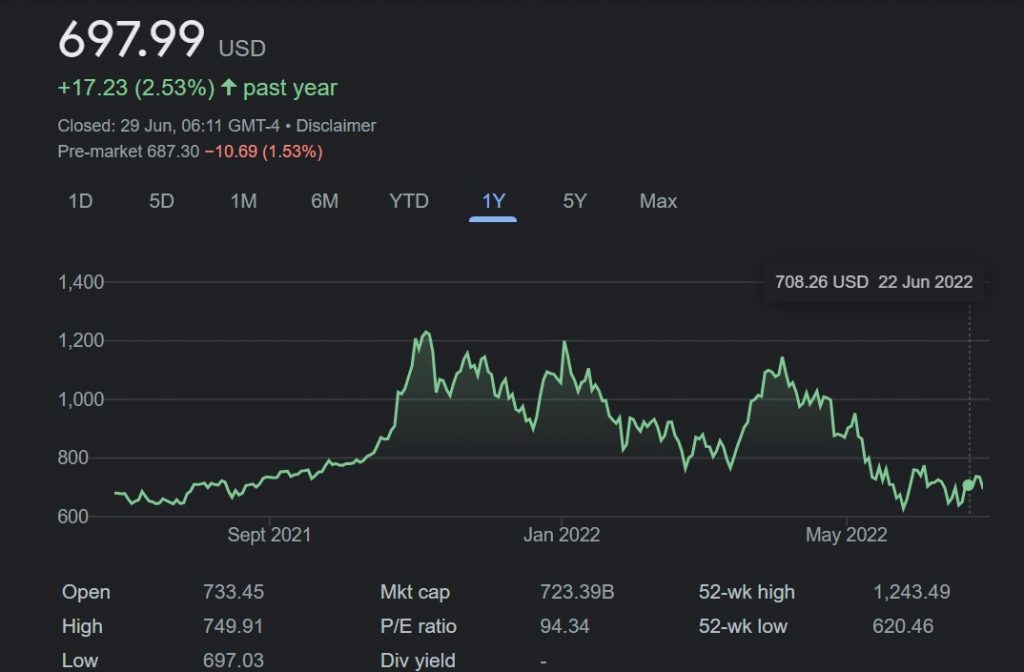 Tesla's stock fell from a high of 1,222 points on November 5, 2021, to 650 points on June 17, 2022, losing nearly 50% of its total value. We can see a similar decrease in value in Volkswagen stock.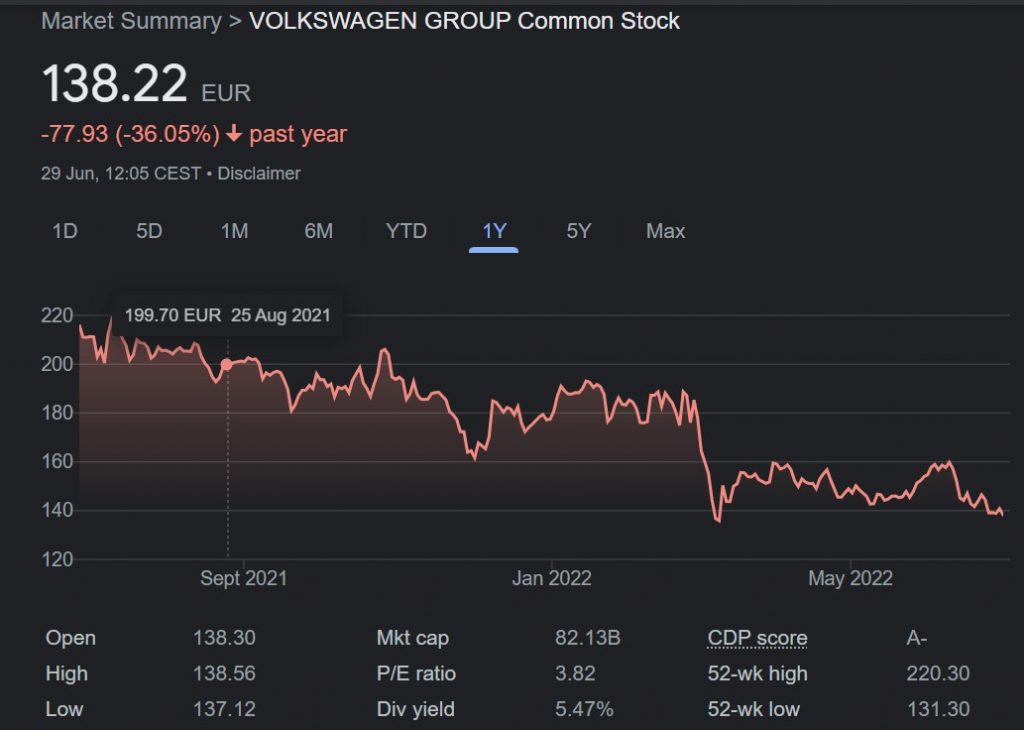 Taking a Long-Term View
It is true that the market is extremely volatile at the moment. Whether you're talking about commodities or the futures market, the current fluctuations are not minute, and you would be perfectly well within your rights to consider the market too volatile to invest at the moment. However, it's important to understand the context behind both of these falls in stock prices. 
Microprocessor Shortage
No doubt the biggest financial hurdle that most automotive companies  have been dealing with is the shortage of microprocessors. This shortage was initially a result of supply chain problems during the Covid-19 pandemic. Although there have been efforts to fix this issue in the years since the start of the pandemic, so far there has been no massive change in the availability of microprocessors.  
The reason why this shortage is so noticeable is that these microprocessors control all of a car's computer system – everything from the engine to the stereo. With a shortage, a car manufacturer isn't able to manufacture vehicles at expected numbers – leading to a situation where a manufacturer isn't able to satisfy all orders that have been made. Because a company cannot satisfy all orders made, market confidence in that company falls leading to a shortened stock. 
This shortage has been affecting a range of companies throughout the industry. However, it is not the only reason why vehicle manufacturers' stock is down across the board. 
Uncertainty About Petroleum
The recent conflict in Ukraine has greatly expedited the movement away from petroleum as a fuel source. While this shift would normally mean only good things for makers of electric vehicles (such as Tesla) the aforementioned microprocessor shortage means that, even as demand rises, these companies are unable to satisfy demand – leading to a drop in consumer confidence. Meanwhile, the movement away from petroleum has led to a similar situation for traditional car manufacturers. 
Are Car manufacturers a Good Investment in 2022?
Based solely on the data, it's very difficult to recommend an investment in automotive stocks in 2022. However, as our recent blog by Frances Giliker suggests, market drops can be the perfect opportunity to investment for the right type of investor, and there are indications that the current situation is not permanent.  
To discover whether investing in the automotive industry is for you, contact Giliker Flynn today. Our dedicated and experienced wealth management experts will be able to give you bespoke advice that matches your investment style perfectly. 
Independent Investment Advice In Newcastle Under Lyme
Giliker Flynn Independent Wealth Management is a company of wealth and financial advisers in Newcastle Under Lyme, Staffordshire. We are fully regulated by the financial conduct authority (FCA). 
We offer our clients bespoke, face-to-face investment and financial planning advice, with the goal being to maximise your financial opportunities in the long term. 
Contact Giliker Flynn today for more information on our investment and financial advice services.