Investment Advice: Should I buy shares in Netflix?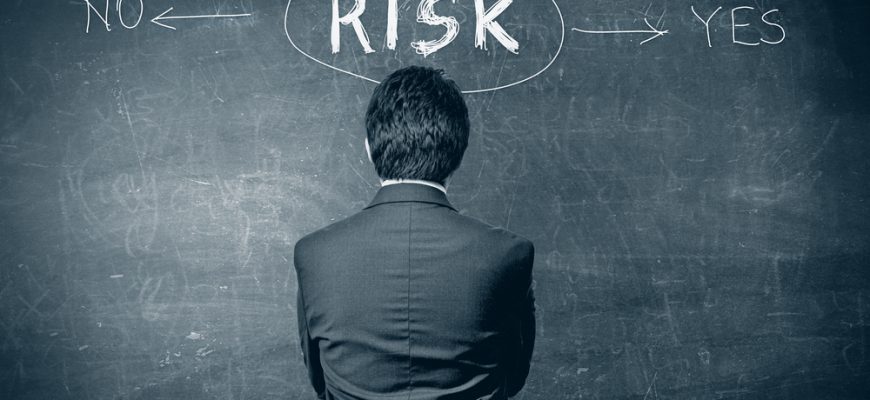 Investment Advice: Should I buy shares in Netflix?
Over the past several years, it has been hard to miss the rise of the streaming service as a valid source of entertainment. While this growth increased during the Coronavirus Pandemic, its roots stretch back before then. And there has been no greater example of that rise than Netflix. 
Unlike other streaming platforms, Netflix is older than the streaming boom. Prior to its current form as a streaming service, it was a dvd rental service. When internet speeds increased to a point where the service became viable, their business model changed to take advantage of the new frontier. 
However, although Netflix has always been seen as something of a trailblazer when it comes to the rise of the streaming service, their recent stock performance has been less than stellar. As of Thursday 21st April 2022, the buying price of Netflix stock is down 30% or almost $122. This creates something of a conundrum for the hungry investor.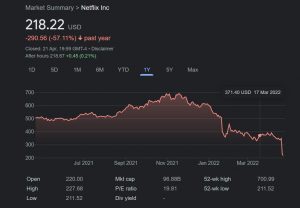 On the one hand, Netflix's previous  performance makes them a very tempting opportunity. On the other, their recent turn of fortunes means that even the most experienced investor may look at them with trepidation. 
So what's the answer?
In this article from Giliker Flynn, we'll be going over the reasons why Netflix is a great investment opportunity, as well as the reasons why you may want to hold. Giliker Flynn Wealth Management Ltd is a company of independent wealth planners, specializing in helping our clients reach their financial goal. Read on to find out more about Giliker Flynn and a potential Netflix investment opportunity. 
Why Has Netflix's Stock Fallen So Low?
It's difficult to say. On the face of it, it looks like the majority of the loss seems to be due to Netflix's recent drop off in subscribers – roughly 20,000 of them in the past few weeks alone – not including the 700,000 it lost when it withdrew from Russia. This drop off seems to have several causes, with the rise in living costs chief amongst them. 
Another reason for this price increase is the competition that Netflix currently faces from Disney, Apple, and Amazon. Viewers are flocking to these new platforms, leaving Netflix behind. This new competition, combined with the aforementioned rise in living costs, has led to the kind of competition that Netflix hasn't been used to dealing with since Blockbuster closed. 
What Can Netflix Do? 
While the loss of 20,000 viewers sounds like a massive number, when you take into account the fact that Netflix has about 222 million subscribers, it feels more like a drop in the ocean! 
Netflix isn't going to lose all its customers in one fell swoop, but it's still got to increase its worth and raise its stock. For a company like Netflix, the only way for them to do this is to increase their subscriber count. Netflix has two plans on accomplishing this. 
The first part of this plan is to add a lower priced tier which is paid for via advertising – similar to a traditional television channel. Netflix has been noticeably reticent to embrace advertising in previous years; however, it appears that their minds have changed. 
Another part of this plan is the natural seasonality of the platform. Quite simply, this means that Netflix predicts that some of those people who have left the platform will return during the cold winter months – when there is less impetus to be outside all the time. At the same time, however, Netflix also believes that their programming will be enough to bring people back. 
Our Prediction
Ultimately, it's very difficult to predict the future. While it is true that the cheaper tier will no doubt bring in a few new customers, it's also true that the rise in living costs is here to stay for the time being. In addition to this, Netflix has also seen significant rises in competition over the last 5 years.  As such, we'd advise our customers that any investment in Netflix is likely to be a long term, but on the face of it, the larger gains may be a thing of the past for this steaming company.
More Investment Advice in Stoke On Trent From Giliker Flynn
Giliker Flynn is a company of financial advisors in Stoke On Trent. For over ten years, we have provided our clients with bespoke financial advice, designed to maximise their financial opportunities and provide them with first-class investment management advice. We offer financial planning, investment and financial advice, and we are fully authorised and regulated by the Financial Conduct Authority. 
Contact Giliker Flynn today for bespoke independent advice from financial advisers you can trust.