Investment Advice in Stoke on Trent When Getting Divorced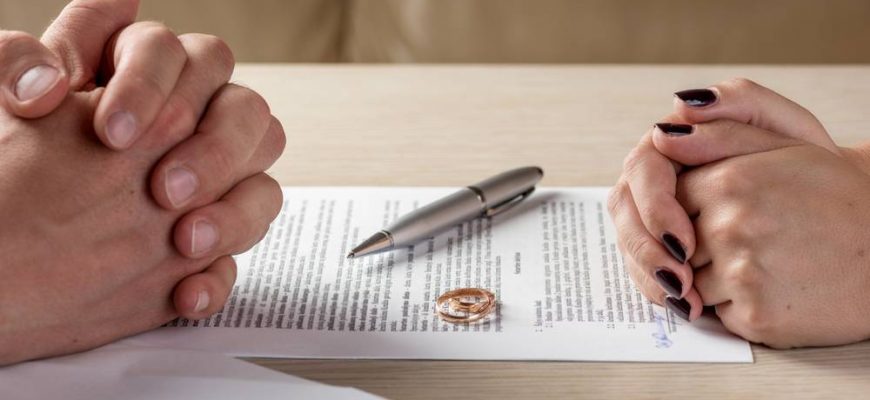 Investment Advice in Stoke on Trent When Getting Divorced
Investment advice in Stoke on Trent from trusted professionals is crucial if you are going through a divorce.
Going through a divorce presents many emotional and financial challenges, so making the monetary process as seamless as possible when it comes to investments is where we can help you.
Settle for the Best Investment Advice in Stoke on Trent
Investments and savings will form part of your financial divorce settlement, so here we are going to look at six crucial areas to consider –
Treatment of Investments and Savings –
You can consider investments and your savings as part of your final divorce settlement, however assets such as a property you or your partner inherited or owned before you got married may not be treated the same as others.
Dividing Savings Accounts –
If you've got a Cash ISA held in one person's name. Dividing these funds needs to be actioned by the signatory cashing in half of the ISA and distributing those funds to whichever one of you doesn't have the ISA.
Savings accounts are much more straight forward as you can transfer money from your account to theirs quite easily.
Investing in Properties –
When you know the outcome of your divorce settlement you will need to make the decision of whether to sell, continue owning or renting out your property. To get the ball rolling you will need to ensure your ex-partner has been removed from the mortgage.
Knowing the Cost of Cashing in on Investments –
Cashing in on investments may mean paying more tax and extra charges. You may be required to pay Capital Gains Tax if you cash in or sell an investment and make a profit. There is a CGT allowance which means you can make a certain amount of profit without paying tax on it.
You won't be required to pay CGT if you're selling your main home or a stocks and shares ISA.
Pension splits in Divorce –
There are three ways to split a pension in your divorce settlement –
Off-setting – This is where the pension is given to one person in the divorce and the other person is given other assets such as cash or property to the equivalent value
Pension splitting – This allows the fund to be split between the spouses. This means the husband or wife can take a certain amount from their ex-partner's fund and place it into another pension scheme or leave it invested in their ex-partner's.
Earmarking – A less common approach where the pension fund is attached to the wife who has a pension income entitlement until she retires
Contact Us About Investment Advice in Stoke on Trent
Giliker Flynn are the leading providers of investment advice in Stoke on Trent and North Staffordshire, with a commitment to transparency and excellent service.
To learn more about our services, please get in touch to arrange your free consultation at our office in Newcastle under Lyme.