Keeping Up to Date with Pension Advice in Stoke on Trent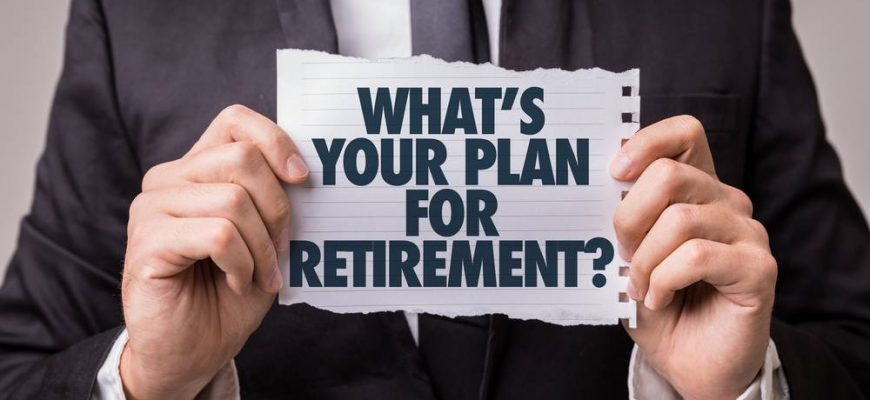 Keeping Up to Date with Pension Advice in Stoke on Trent
Pension advice in Stoke on Trent from Giliker Flynn will help you keep up with the latest proposals from bodies such as the Financial Conduct Authority.
The FCA recently announced developments including savers being offered a ready-made investment arrangements, it's feared they could end up with cash funds that may leave them worse off, with no investment growth. This will apply to savers offered one of the following four default investment plans –
Savers who don't intend to touch their money for at least 5 years
Those who plan to use their money to buy an annuity within 5 years
Savers who wish to draw a regular income directly from their pension
Finally, those who wish to take out all their pension money within 5 years
A recent survey reveals a third of savers don't receive financial advice on how to invest their pensions, and the same number have no idea how their money is invested if they've opted into one of the above drawdown plans.
Giliker Flynn's financial advisors can share years of experience, giving the best pension advice in Stoke on Trent, Newcastle under Lyme and the surrounding areas; ensuring you make sound investments which will grow your savings.
Get Expert Pension Advice in Stoke on Trent
It's important to review any pensions you have on a regular basis, as leaving employment doesn't always mean that your pension cannot earn money for you.
If you are concerned about your current pension or require fully independent pension advice in Stoke on Trent, contact our friendly experts today to discuss this further. Our aim is to ensure your pension is invested in the right product, with competitive charges and investment funds that mirror your attitude to risk.
Starting with a free initial consultation, we can offer you the latest insights so that you manage your pension effectively and enjoy your retirement.