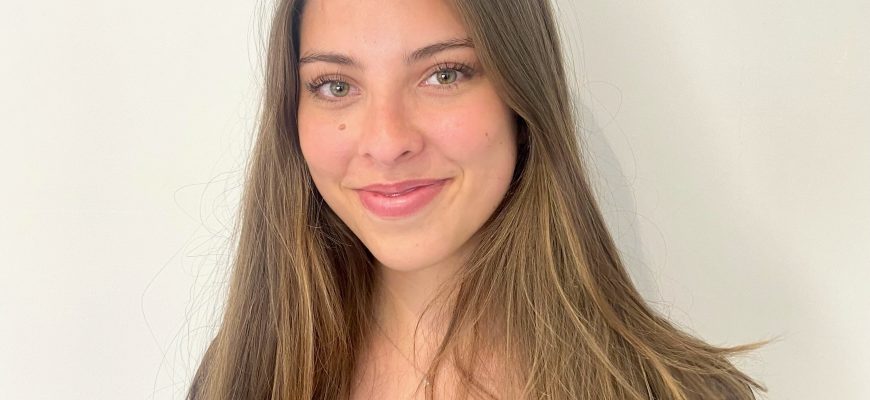 New Recruit!
She has joined us as a Trainee Paraplanner, working alongside our Client Support team and advisers. Charlotte boasts a 2:1 Law degree, and we are sure she will have a very successful career in financial services.
It's great to have you onboard , and we wish you the best of luck!
Providing Independent Financial Advice in Newcastle Under Lyme
Charlotte has joined a team of dedicated financial advisors and wealth planning professionals. Based in Newcastle Under Lyme, Staffordshire, Giliker Flynn Independent Wealth Management offers high-quality financial advice and pension advice in Newcastle Under Lyme and the rest of Staffordshire. 
As per regulations, we are fully authorised and regulated by the financial conduct authority. 
To get in touch with a dedicated financial advisor in Newcastle Under Lyme, contact Giliker Flynn today.