Now offering Equity Release advice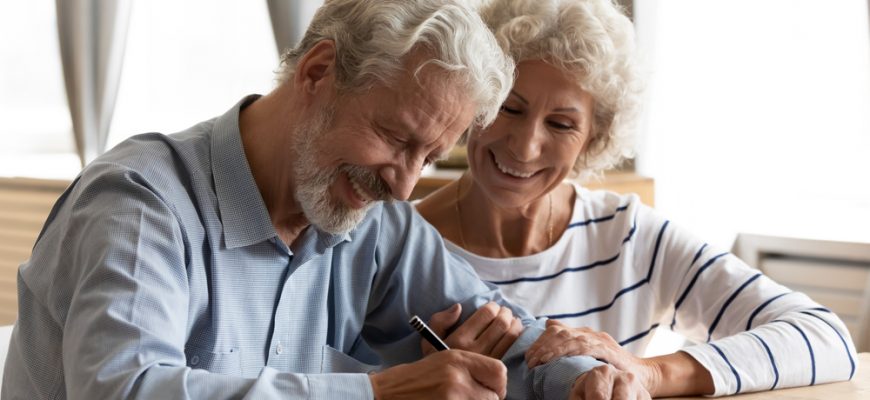 Now offering Equity Release advice
Due to increased demand for the service, we are very pleased to announce that we now offer Equity Release advice.
What is Equity Release?
As the cost of living crisis is having an effect on people's finances, and with house prices at unprecedented levels, releasing capital from your home can be one of the solutions to help with increasing costs. There are two types of Equity Release that one can utilise. 
The first of these is called Lifetime Mortgages and it is the situation wherein you borrow money against the worth of your home. Upon your death or move, your house will be sold and the money you borrowed will be taken out against the value of your home. 
The second of these is called a Home Reversion Plan. Under a Home Reversion Plan, you sell parts of your home while still living in it. In much the same way as Lifetime Mortgages, once you die or move your house will be sold and the money you took out will be deducted from the worth of the house. Under this system, the reversion company maintains ownership of the home. 
Independent Financial Advice in Stoke-On-Trent
There are considerable benefits associated with Equity Release. However, it is not for everyone. To discover whether it is for you, please message or call us on 01782 840590 for a free consultation by our qualified and experienced adviser, Chris Flynn. 
Giliker Flynn Independent Wealth Management is a company of wealth planners, investment experts, and financial advisers based in Newcastle Under Lyme, Staffordshire. Our goal is to maximise your financial opportunities in the long term, and we are fully authorised and regulated by the Financial Conduct Authority (FCA). 
Contact us today to discover how we can maximise your financial opportunities.