How Pension Advice in Newcastle under Lyme Benefits Children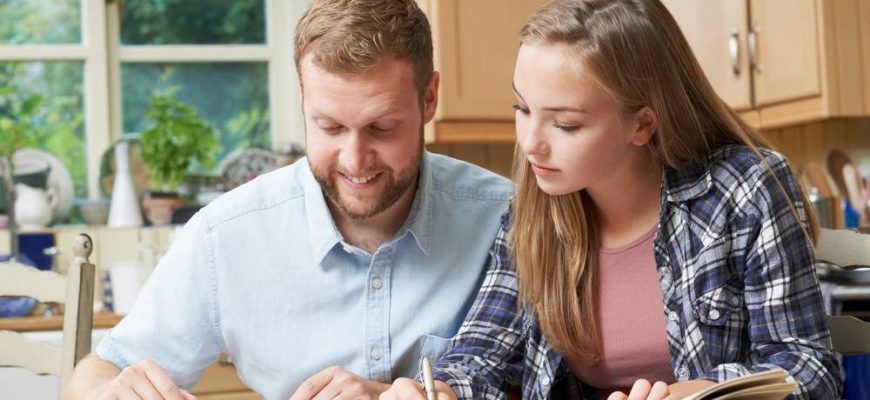 How Pension Advice in Newcastle under Lyme Benefits Children
Pension advice in Newcastle under Lyme from Giliker Flynn gives parents the opportunity to boost their children's savings.
Our team offer specialist financial advice that is tailored to every individual client and based on the latest industry standards.
The Hidden Advantages of the Pension System
For high earning parents there are hidden advantages of pension advice that will give their offspring extra tax relief, potential tax refunds and reductions in their children benefit cut.
Current regulations don't stop parents making pension contributions to an adult child and a little known feature of the pension system is that a parent paying into their child's fund is treated as it's been made by the recipient.
For example, if a parent pays £800 into one of their children's pension, the recipient will then get basic tax relief which takes the amount up to £1000.
If the recipient is affected by the high-income child benefit charge and earns between £50,000 and £60,000 or above, the money contributed by the parents is taken from their income before their high-income child benefit charge is worked out and their tax charge is reduced.
Piece of Mind with Pension Advice in Newcastle under Lyme
Reviewing your pension on a regular basis gives you peace of mind plus Giliker Flynn can offer you advice on investing your pension into the right product that will match your attitude towards risk or how your pension could be used to benefit your children.
We would recommend a minimum of 3% of your total earnings, with your employer putting an extra 5% towards your pension fund, increasing your overall fund to 8% for the year.
Independent Pension Advice in Newcastle under Lyme
Financial advisors from Giliker Flynn regular feature on BBC Radio Stoke offering pension advice in Newcastle under Lyme and the surrounding areas to their listeners.
Our Director Chris Flynn was also recently named as one of VouchedFor's Top Rated Advisers featuring in The Times newspaper, showing how highly we are regarded within the Financial Industry.
If you'd like to know more about our range of services, please get in touch today.