Pension Advice in Newcastle under Lyme for Millennials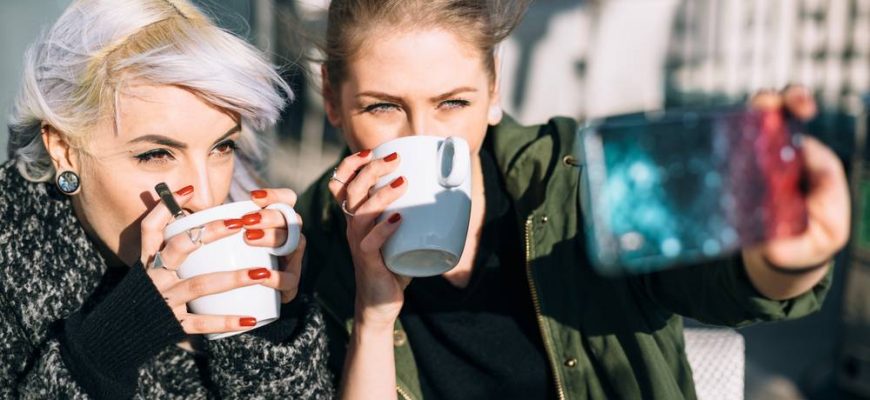 Pension Advice in Newcastle under Lyme for Millennials
Millennials are being urged to consider pension advice from financial advisors to make sure they plan for the future.
Giliker Flynn are the leading providers of independent pension advice in Newcastle under Lyme with our specialists able to tailor the service to our individual clients.
Balancing Life with Pension Advice in Newcastle under Lyme
It is estimated that millennials spend on average nearly double the annual state pension allowance they will likely receive.
The largest outgoings for Millennials were on average –
Rent (£772)
Nights Out (£212)
Groceries (£206)
Utility Bills (£143)
In contrast, the state pension was calculated as £168.60 per week as of April 2019, which equals about £730 a month.
Although monthly expenses vary from generation to generation, these statistics show how much lifestyles will need to change in order to have a comfortable retirement fund.
Striking the balance between enjoying yourself and planning for the future is crucial to have a peaceful and stable retirement.
The money individuals put in their pension pots now will earn them significantly more in compound interest than the money they would contribute in their 50's and beyond.
Compound interest is the interest you earn each year added to your principal, meaning its grows at an increased rate.
According to legislation introduced by the then Chancellor George Osborne in 2016, the tapered annual allowance means that for every £2 of adjusted income over £150,000 the amount of tax-relieved pension saving made by an individual or their employer that year is reduced by £1, down to a minimum of £10,000.
Review Your Future with Pension Advice in Newcastle under Lyme
It's vitally important to review your pension on a regular basis. Ensuring your pensions are invested in the right product which matches your attitude to risk and could make thousands of pounds in retirement.
If you would like to arrange a free consultation with one of our experienced financial advisors in Newcastle under Lyme please get in touch today.