Pension Advice: Should I Retire Early?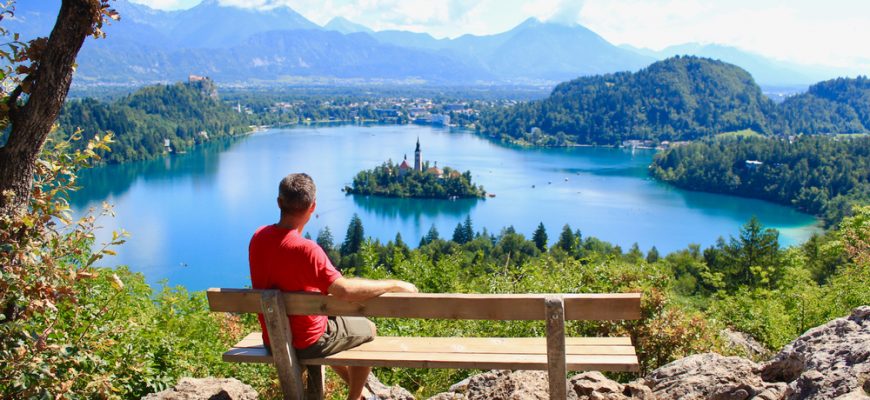 Pension Advice: Should I Retire Early?
Early retirement sounds like a dream come true. No more having to get up early every day, no more dealing with the long commute, no more having to deal with those freezing winter mornings. 
And yet, despite its obvious benefits, there are also some serious downsides to early retirement that you should also consider. In this article from Giliker Flynn, we'll be going over some of the pros and cons of retiring early. This is part of our wider series of pension advice articles. 
What Are the Pros of Early Retirement?
There are numerous benefits associated with early retirement. These benefits include: health benefits, having new opportunities to travel, and trying new careers or business opportunities. Put simply, early retirement allows you to expand yourself personally and professionally in ways that just aren't possible during working life. 
What Are the Cons of Early Retirement? 
Unfortunately, the cons of early retirement outweigh the pros for most people. 
The obvious loss of income will mean a decreased quality of life, particularly while inflation is high. This could manifest itself in having to downsize your living situation, being unable to go on holiday as often, or even being forced to return to work in some form eventually – a potentially difficult prospect depending on your age or employment background. 
At the same time, the mental health risks of early retirement aren't to be ignored, either. For people who have been kept busy for years, it can be difficult to give up that kind of lifestyle. Likewise, if your social life is rooted in work, you may find that you're social life suffers in early retirement.
All in all, these cons manifest in several ways – many of which are detrimental to your overall financial situation. So what's the answer?
Safe Early Retirement
Ultimately, the decision to undertake early retirement is yours alone. 
While the benefits are certainly not to be ignored, the cons and risks associated with early retirement are not to be ignored either. The best way to mitigate these risks is through considered investment following consultation with an independent financial advisor who has your best interest in mind. 
A legitimate and honest financial planning professional will provide you with all the information you need to make a decision. They will give you an idea of your financial prospects, both in the long and short term, while also providing you with advice as to how to maximise your financial opportunities. A good financial advisor will not push you one way or another, they will simply advise. 
Financial Advisors in Newcastle Under Lyme
One example of a company which will provide you with bespoke financial advice specifically is Giliker Flynn. 
Giliker Flynn Independent Wealth Management offers high-quality pension and retirement advice in Stoke On Trent, England. For over ten years, our experienced financial advisors, wealth planners, paraplanners, and salary pension specialists have provided our clients with independent financial advice, retirement planning, equity release services – and many more. We are fully authorised and regulated by the financial conduct authority (FCA). 
For more pension advice in Stoke-On-Trent or anywhere in the United Kingdom, contact Giliker Flynn today. 
State Pension FAQS 
How Much Is State Pension?
In 2022, the full state pension is £185.15 per week. This money is usually paid into an account of your choice, and you are paid in arrears. This means you are paid for the previous 4 weeks, not the 4 weeks coming up. 
How Much is State Pension For a Couple?
Due to changes in the way that state pension is paid out, there are no longer any special modifications for people with partners. This means that each partner will have to build up their individual contribution. 
How Much State Pension Will I Get at 66?
As stated above, the maximum state pension you can get is £185.15 per week. This payment is not paid automatically; you have to claim it.