Pension Advice in Stoke on Trent that Gives You Answers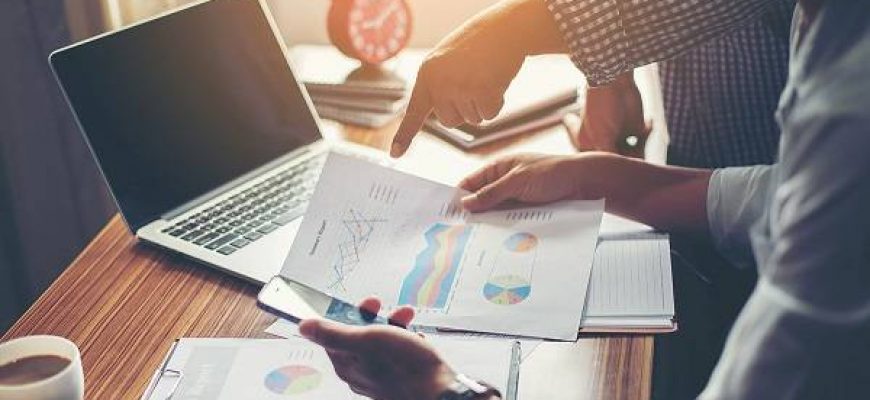 Pension Advice in Stoke on Trent that Gives You Answers
Pension advice in Stoke on Trent is typically sought when coming to the end of your career; but Giliker Flynn can give you the best tips to help you prepare in plenty of time.
If you're over 22 years old and earn more than £10,000 per year you will already be contributing to your pension through your workplace pension scheme.
You may not know much about your pension, but as knowledgeable and trusted financial advisors we are going to share some tips about saving for your retirement.
Dispelling Myths with Pension Advice in Stoke on Trent
Instead of opting into your companies pension scheme, every employee is now auto enrolled with 4% of your monthly salary going towards your pension. Your employer will then contribute 3%, meaning you can put money aside from the rest of your salary, once your bills are paid if you want to put more into your savings.
A recent survey on LinkedIn revealed that 'Millennials' move jobs more than any other generation – but you may ask how does this affect my pension?
As experienced and knowledgeable financial advisors, we can let you know if job moves are harming your pension and how your investments (if any) are performing. Reviewing the performance of your pension regularly with Giliker Flynn, could mean minor tweaks that could ultimately leave you better off financially in the long run.
Some people choose to consolidate their collective pensions from different workplaces to one scheme, but in some cases, this can mean losing out on guarantees in individual schemes. Speaking to one of our financial advisors will give you piece of mind before making such a big decision.
Let's Talk Pension Advice in Stoke on Trent
With over a decade of experience, Giliker Flynn's Financial Advisors can give you all the expert knowledge on pensions and retirement funds you will need. Contact us to speak to one of our team today.