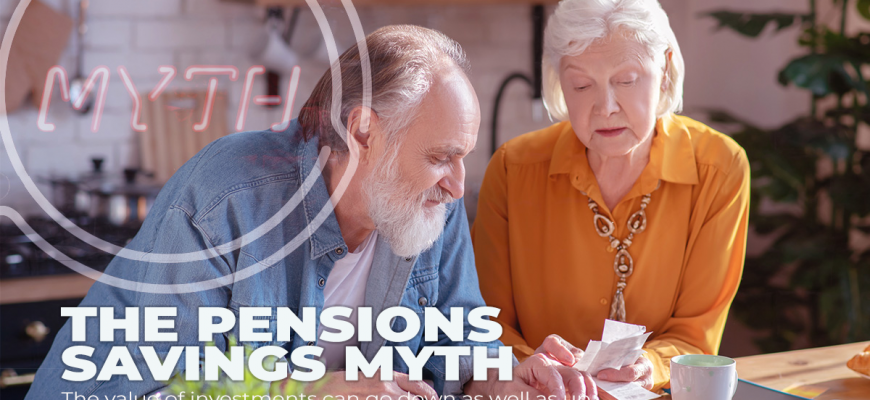 Pension Myths
There's a whopping £2.6 trillion invested in UK pension schemes. Yet new research tells us that only a third of people know that their money is actually invested in the stock market.
The study found that some 35% of people (correctly) said their pension was invested in the stock market, a third (33%) said (incorrectly) that it wasn't, while 32% said they didn't know. Only a quarter of women (25%) knew that their pension was invested in the stock-market compared to 44% of men.
Awareness did not increase as people got older. Some 35% of 25-34-year olds understood that their pension was invested, while 33% of 45-54-year olds said the same. Such confusion about how pension savings grow could be one reason why many people do not properly engage with retirement planning. Understanding how pensions really work and the impact these returns can have could encourage people to contribute more and invest wisely.
To go right back to basics; a pension isn't an investment in itself. It is a tax-efficient pension pot which investors can place a portfolio of investments. The beauty of a pension is that money invested inside this so-called tax-wrapper grows free of capital gains tax and income tax.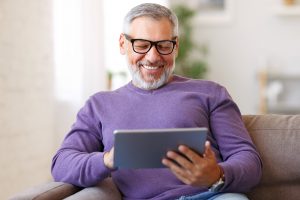 A crucial part of building a meaningful fund to live on in retirement is choosing the right mix of investments. While many schemes will have an excellent range of investments available, that doesn't mean those your money is invested in are the right ones for you.
Investors have the power to decide where their contributions are invested and so can choose to invest in a way that suits their retirement plans, as long as the scheme allows.
Another consideration is investing in line with their values in terms of investing ethically. According to government research, one third of UK savers put considerations of impact on people or the planet as one of their five most important factors.
A separate survey found that 52% of consumers across all age groups seek to balance making money with creating positive social outcomes.
To encourage people to take control of how their pension savings are invested, film director Richard Curtis co-founded website Make My Money Matter.
Its research claims that switching your pension to back responsible causes is 21 times more effective at reducing your carbon footprint than giving up flying, going veggie and switching energy provider combined.
An adviser can help with getting your pension savings invested in the right place to maximise returns that also match your requirements when it comes to investing for good.
Your adviser can also review your existing pension schemes to see if they offer the best investments and the best value.
Older pension schemes with narrow investment choices might not offer the right kind of funds you're looking for.
This means you might need to switch schemes to turn your pension green, or simply to access the best investments for you.
Pension Advice From Giliker Flynn
We are an independent wealth management company based in Newcastle Under Lyme, providing bespoke service to our clients. We offer individualised financial, mortgage and pension advice to our clients in Newcastle Under Lyme, Staffordshire, and the UK as a whole.
For more information and solid pension advice, contact Giliker Flynn today.