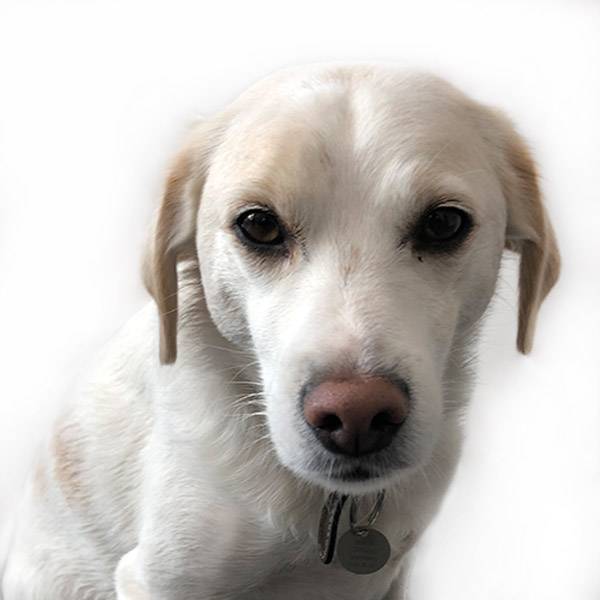 Percy – Office Assistant
I was rescued from the streets of Cyprus in 2015 by my new Mum and Dad Chris and Frances. I'm very grateful for what they have done for me and didn't expect to be offered an opportunity to work within the financial services industry.
My role now consists of head of security and also ensuring everybody's lunch tastes up to scratch. The best part of my job is getting to meet clients that love dogs as I'm often invited into client meetings which really helps my learning.