Giliker Flynn Announce Support for Peter Pan Centre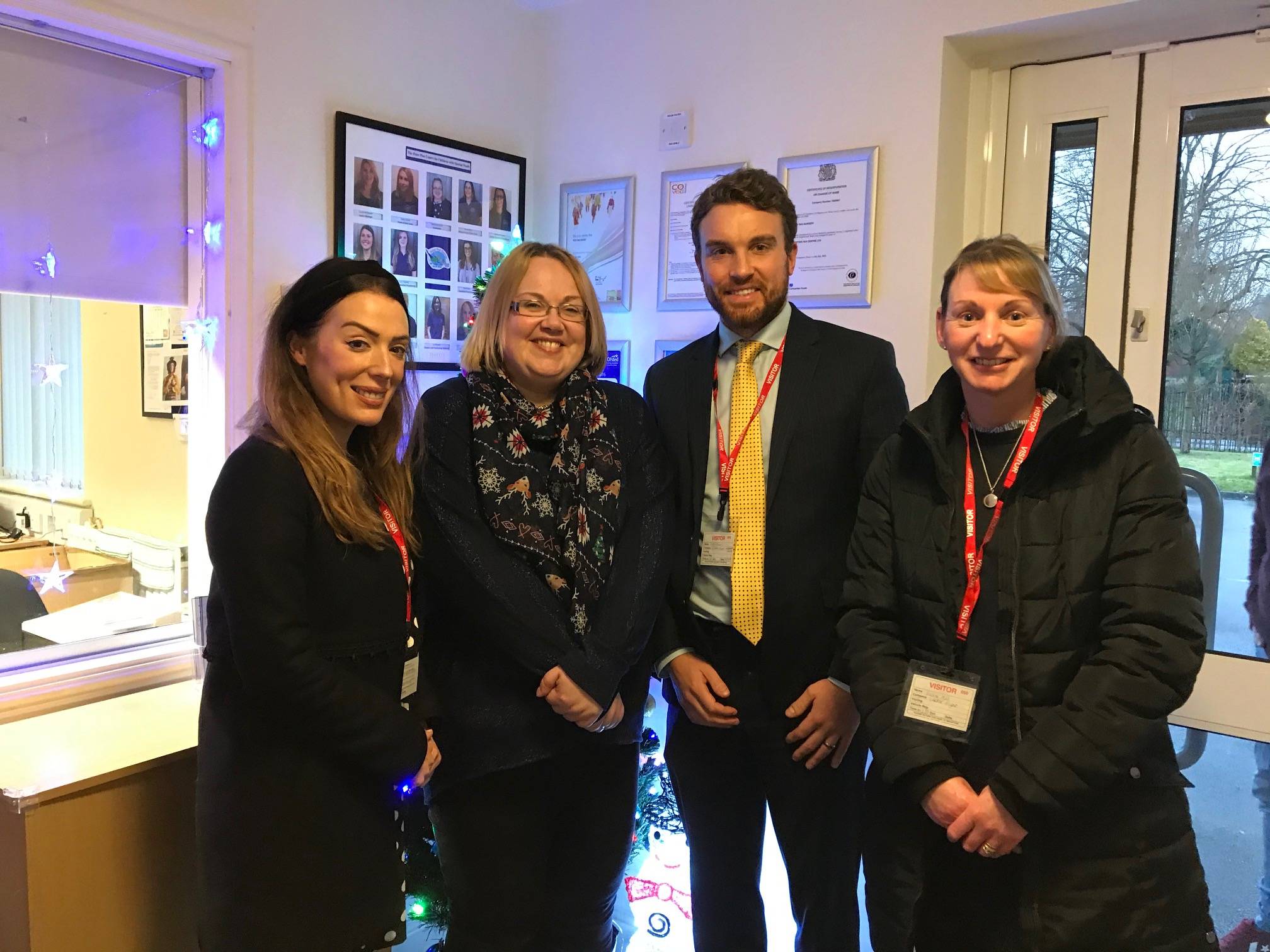 Giliker Flynn Announce Support for Peter Pan Centre
Giliker Flynn is happy to announce that we have chosen the Peter Pan Centre for Children with Special Needs for a Christmas gift of £1,000.00 this year.
With this in mind, we will not be sending out Christmas cards to our regular clients. As well as aiming to be a greener company, any money previously spent towards sending out Christmas cards and gifts will now go towards charitable giving instead.
We have chosen this local charity as they do wonderful things for young children aged birth to 5 across Staffordshire and Cheshire, giving them the best start in life.
Our Directors Chris and Frances recently visited the Centre and met Manager Catherine and saw first-hand the amazing work they do for local children with special needs.
We, therefore, wish everybody a very Merry Christmas!
Want to Support Peter Pan Centre too?
If you are interested in supporting the Peter Pan Centre, please head over to this link.