Plan for the Future with Financial Advice in Newcastle under Lyme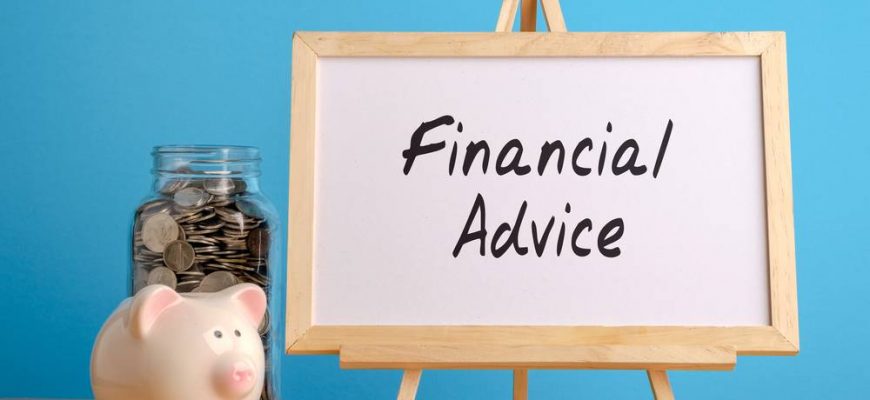 Plan for the Future with Financial Advice in Newcastle under Lyme
Financial advice in Newcastle under Lyme from trusted professionals at Giliker Flynn will help you plan your finances if you require long term care.
The Office for National Statistics has revealed that by 2037 one in four people in the entire country will be 65 or older as the average age of the population continues to increase.
In turn the number of people who are reaching the point where they can no longer look after themselves without support grows. If you need to pay for care whether this is domiciliary in your own home or a care home, there are several ways you can offset the cost that we've listed below –
Existing Savings – This is completely the choice of the person requiring care or the person appointed to handle financial matters on their behalf.
Immediate Care Annuities – If your health condition is more settled then immediate care annuity is another option. As with any annuity, it will provide a regular income stream in exchange for a single lump sum payment.
Pension Arrangements – Our Financial Advisors can give you detailed advice on how you could use your pension fund for care costs.
Lifetime Mortgages – A lifetime mortgage is a scheme where the borrower isn't required to pay capital until the earlier of entering a care home, moving home or their death.
Home Reversion Schemes – This is where part of the property is sold to a reversion company in return for a capital sum, an income or a combination of the two. The individual is then given a lifetime lease by the company at a nominal rent. This arrangement usually only ends when the person dies or enters residential care with no prospect of going home. For couples, this will be on the second person's death or them entering care.
Clear and Concise Financial Advice in Newcastle under Lyme
When it comes to long term care planning, being as transparent as possible with your financial advisors will guarantee you get the best advice. Here at Giliker Flynn, we pride ourselves on being upfront with our clients regarding all of our services and costs. We also tailor our expertise to suit your bespoke requirements.
We create a close working relationship with all of our clients to make sure we are delivering the finest service so that you are financially prepared for whatever the future may hold.
To book your initial free consultation with one of our financial experts here at Giliker Flynn, please get in touch today.