Reliable Pension Advice in Stoke on Trent from Giliker Flynn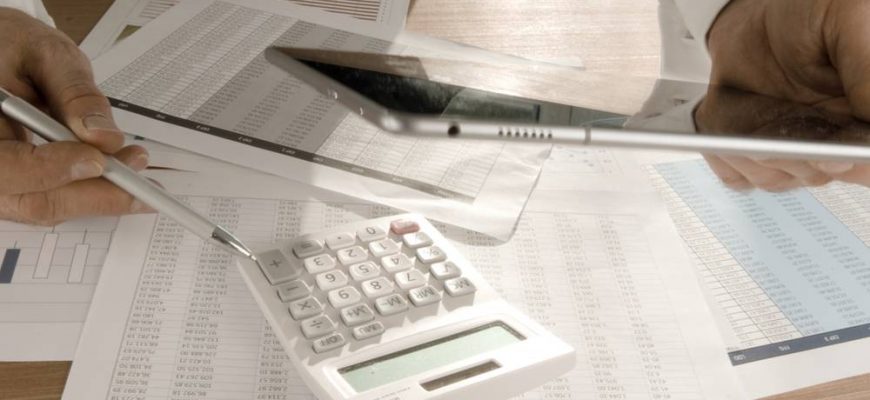 Reliable Pension Advice in Stoke on Trent from Giliker Flynn
Pension advice in Stoke on Trent from financial experts at Giliker Flynn will make sure you get the most out of your retirement fund.
Our team of qualified advisors provide a tailored service because each client's needs are different, but everyone is treated to the same high quality service, right from our initial free consultation with you. In this first meeting we can answer any questions you have and give you a clear plan of our processes and how we would work together going forward.
Secure Your Future with Pension Advice in Stoke on Trent
A recent survey of 2,000 adults reported on by FT Adviser, revealed that one in seven retirees accessed their pension pots without seeking professional advice. This equates collectively to lump sum withdrawals of more than £3.2 billion!
Around 1 in 10 of those who took part in the poll also said they relied on advice from family, friends and colleagues regarding finances, a move which could lead to impulsive decisions that could leave you worse off.
This research also revealed that awareness of pension freedoms is limited with around 84% of UK adults unaware of the new rules. The UK Government introduced pension freedoms during the 2015/16 year. Those aged 55 or over have the option to take the whole amount as a lump sum. No tax is paid on the first 25% but the remainder is taxed like a salary at their income tax rate.
Before opting to access your fund in this way we would urge anyone to seek pension advice in Stoke on Trent from us. Professional financial advice is a good investment; in most cases it saves money in the long term while helping you to avoid financial pitfalls. Security in retirement is peace of mind and Giliker Flynn offer impartial advice and solutions.
Get in Touch for Pension Advice in Stoke on Trent
Giliker Flynn Directors Chris and Frances are both fully regulated by the Financial Conduct Authority and Standards, meaning we only offer advice on UK regulated products giving you complete confidence and quality assurance.
We're proud to be based in the Potteries and regularly appear on BBC Radio Stoke giving their listeners advice on pensions and investment.
If you'd like to find out more about pension advice in Stoke on Trent or any of our other services, please contact us today.