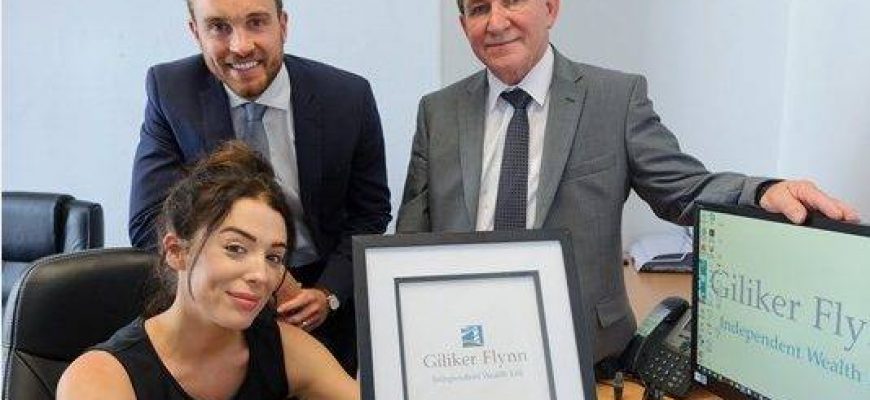 Takeover completion
After 18 months of preparation, we have now completed the acquisition of Church Street Financial Planning. It has been a very busy few months for us at Giliker Flynn, but the buy out has been accomplished and Frances and Chris are now the directors of Church Street Financial.
Whilst we have existing clients, we are now welcoming a further 200 clients to the business, as well as 3 new members of staff.
We have lots of plans to improve client service and overall system efficiency over the coming months, however we will ensure that there will be minimal disruption to our existing clients, both old and new.
For financial advise in Stoke on Trent, speak to one of our friendly and helpful staff. Our services extend to investment, pensions, retirement, savings advice, protection and life assurance