Transparent Independent Financial Advice in Newcastle under Lyme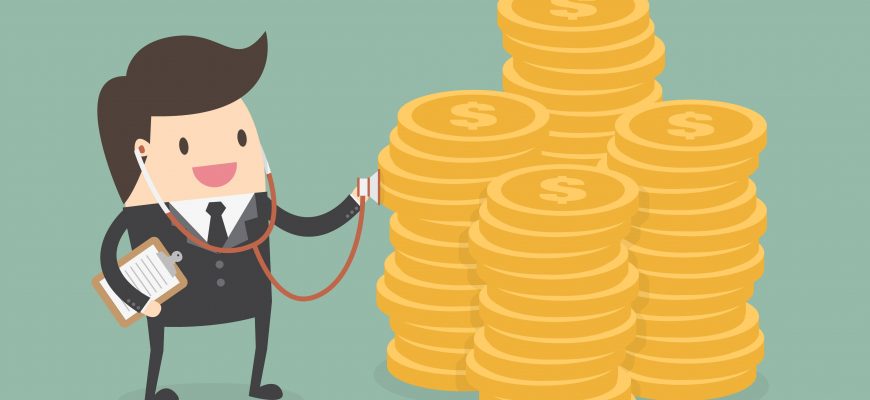 Transparent Independent Financial Advice in Newcastle under Lyme
Independent financial advice in Newcastle under Lyme from specialists at Giliker Flynn will give you clear and concise answers to all of your questions.
A survey from independent market researchers Barcadia Media has revealed that 59% of brokers at an event in Glasgow feel there is a lack of clarity about how financial advice is paid for.
This is where Giliker Flynn is different from the competition, as from your free initial consultation you will know all costs involved no matter if you're looking for pension or investment advice.
There are never any hidden costs plus you will be required to sign an advice charge agreement before any work is carried out. This document will show initial and on-going costs along with a detailed breakdown of all our services we will undertake on your behalf.
Qualified Financial Advice from Giliker Flynn
Both our Directors Frances and Christopher are fully regulated by the Financial Conduct Authority and standard. We only offer UK regulated products that give you complete piece of mind and an assurance of quality.
Recently Christopher was also named one of VouchedFor's Top UK Rated Advisers in a supplement in the Times Newspaper – one of only three in the Potteries!
We're also regulars on BBC Radio Stoke as the voice of authority for financial advice in the local area.
Don't take our word for it though, here's what Dave from Trentham had to say about working with Giliker Flynn –
"Frances offered clear advice that was easy for me to understand and made me aware of all my options, including the advantages and disadvantages of each option."
Get Independent Financial Advice in Newcastle under Lyme Today
Giliker Flynn continues to lead the way for financial advice in Newcastle under Lyme and Stoke on Trent. If you'd like to know more about working with our team of financial experts get in touch today.