Trusted Pension Advice in Newcastle under Lyme from the Experts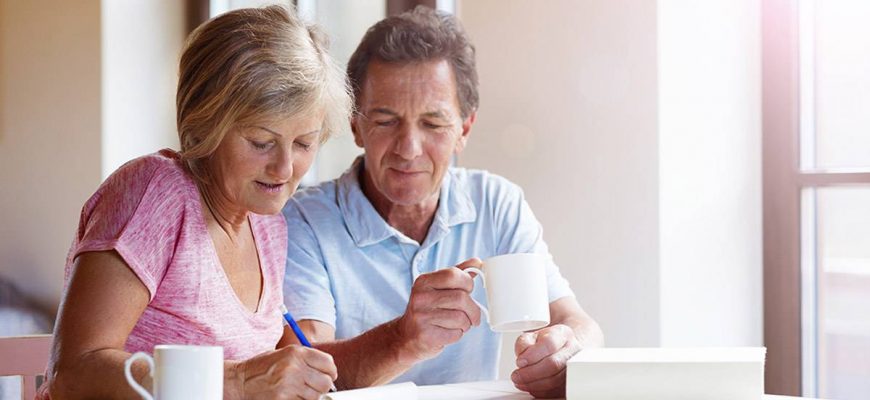 Trusted Pension Advice in Newcastle under Lyme from the Experts
Pension advice in Newcastle under Lyme from experienced professionals here at Giliker Flynn will give you piece of mind. We aim to build effective working relationships with our clients and that's why we treat everyone as individuals and not just another statistic. We will also share facts you may not have been aware of, empowering you to make informed pension decisions.
Transparent Pension Advice in Newcastle under Lyme from Giliker Flynn
Earlier this week unsolicited calls regarding pension advice have been outlawed by the Government, with companies who are caught facing fines of up to £500,000.
Giliker Flynn never cold call our clients and offer clear and transparent pension advice. Our advice charge agreement means there will never be any hidden charges. Plus, we will break down how our services work during our initial meeting with you. All of this gives you the opportunity to ask any burning questions you may have and iron out any issues before we start working together.
The Voice of Authority for Pension Advice in Newcastle under Lyme
Director and Final Salary Pension Specialist Frances Giliker has regularly appeared on local radio station BBC Radio Stoke, discussing topics such as pension advice in Newcastle under Lyme. Good fiscal planning positively influences people's lives. In sharing our knowledge and experience with the local community, we hope to inspire listeners to make positive steps regarding their pension and financial futures.
Get in Touch to Discuss Pension Advice in Newcastle under Lyme
Both Frances and our Director and Wealth Planner Chris Flynn are fully regulated by the Financial Conduct Authority, as well as being members of the Chartered Insurance Institute and Personal Finance Society. They can provide you with the pension advice in Newcastle under Lyme you require. Contact us today to arrange a consultation with one of our highly skilled and knowledgeable advisors.