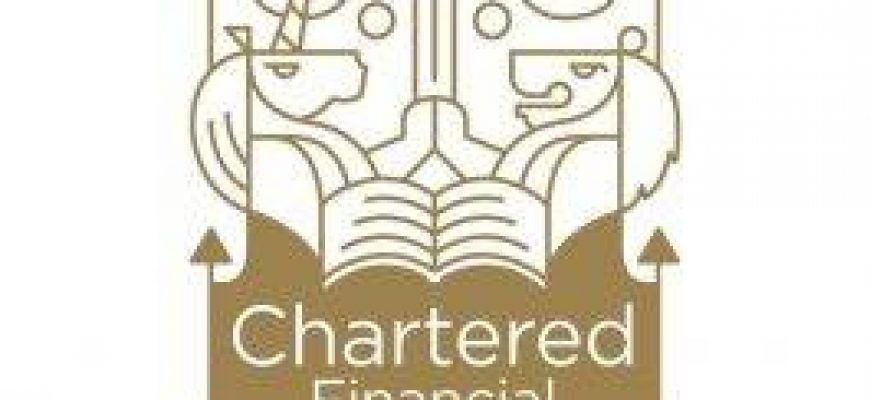 We are now Chartered
We are pleased to announce that we now hold the esteemed 'Chartered Financial Planner' status. The CII's title "Chartered Financial Planner" is a widely accepted 'gold standard' qualification for professional and financial advisers in the United Kingdom.
By definition, holders of the Chartered Financial Planner qualification are among the most experienced and most qualified advisers in the profession. Fewer than 500 firms can boast corporate Chartered Financial Planners status!
The individual Chartered Financial Planner qualification fits into the National Qualifications Framework at Level 6, equivalent to a Bachelor (first) Degree.
Requirements for Chartered Accountants
To attain Chartered Financial Planner status as an individual, one must study for and pass approximately 14 exams in various aspects of financial services and related subjects. Each exam offered by the Chartered Insurance Institute carries a certain number of "credits" in their qualification scheme. Credits can also be granted for passing equivalent exams from other awarding bodies. A total of 290 credits is required before Chartered status can be applied for. This is likely to take several years to achieve.
In addition to examinations, advisers are required to be members of the Personal Finance Society, maintain ongoing learning through a required amount of Continuing Professional Development (CPD) each year, and have a minimum of five years of relevant industry experience.
What does having a Chartered Adviser mean to me as a client?
the highest levels of technical and professional knowledge and competence through professional qualifications
keeping knowledge and skills up-to-date through continuing professional development
ethical conduct through adhering to an industry Code of Ethics enforced through disciplinary sanctions.
Why choose a Chartered Adviser?
https://player.vimeo.com/video/241844613?title=0&byline=0&portrait=0%22%20width=%22640%22%20height=%22360%22%20frameborder=%220%22%20webkitallowfullscreen%20mozallowfullscreen%20allowfullscreen
If you would like to hear more from our chartered accountants and how our services can help you, speak to the team here at Giliker Flynn. We're happy to arrange a sit-down meeting with you and discuss how we can help.