Challenge to the hike in the State Pension age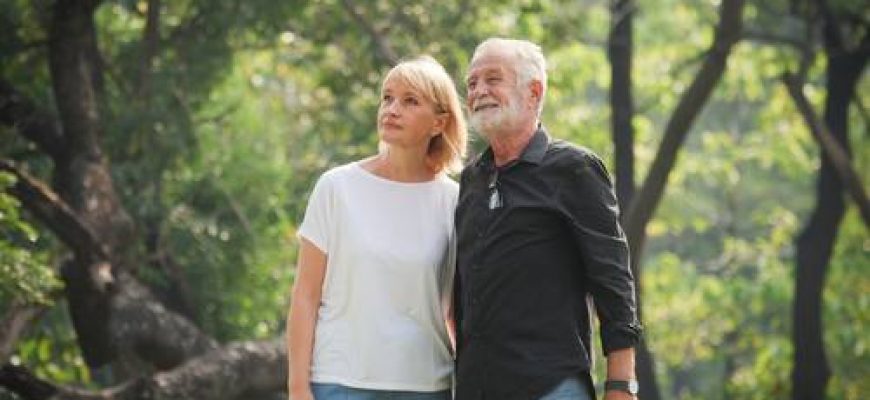 Challenge to the hike in the State Pension age
Women suffering financial difficulties because the state pension age was raised to 66 are challenging the decision in a judicial review at the High Court this week.
Millions of women born in the 1950s have taken a financial blow as a result of their pension ages rising from 60 to 66. Thousands of complaints about the Government's decision in 2011 to hasten the age hikes for women, and failures to notify them over the years, have been piling up at its door – and these are on hold until after the judicial review.
The rise came after plans to equalise male and female State Pension ages, first discussed in 1995. After a recommendation by Labour in 2007 to increase the age for both sexes to 66 by 2026, the plan was brought forward by George Osbourne in 2011. As part of the Austerity measures and as a means of reducing public spending, the age increase was moved forward to 2018-20, 8 years earlier than planned. Around 2.8 million women got just 5 years notice of an extension to their pension age.
Here at Giliker Flynn, we see a number of clients who are mentally and physically ready to retire before their official State Pension age. After the changes made to Pension legislation in 2015, it is now possible to utilise flexible withdrawals from your private pension plans to bridge the gap between your chosen retirement age and the State Pension age.
For example, a small pension plan worth £40,000  prior to 2015 would have been restricted to an annual income of say 5% pa (£2,000 pa), however, it can now be drawn out as larger lump sums. For example, the pension could provide 3 years worth of a monthly income of £1100 and may allow somebody the opportunity to retire early.
This may also be the case for Defined Benefit Pensions (Final Salary) that may have previously been discounted due to a low annual benefit. Due to current low Gilt yields, transfer values are historically high therefore transferring a 'small' and old occupational scheme could potentially provide the key to early retirement.
Get in touch now with one of our Financial Advisers for a free review.