Investment Advice in Stoke on Trent, Clear and Impartial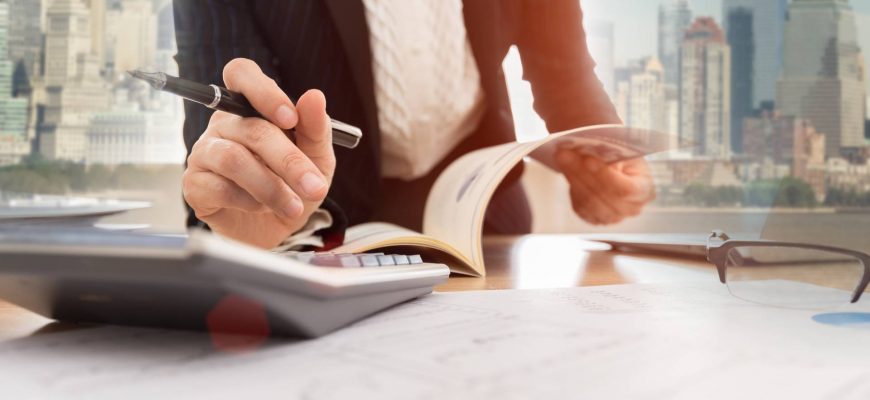 Investment Advice in Stoke on Trent, Clear and Impartial
As interest rates fluctuate and inflation slowly rises, more people are looking to invest money for better returns. The common view however is that this can come with its own risks. By seeking professional investment advice in Stoke on Trent from Giliker Flynn Independent Wealth Ltd however, we can help you to manage your expectations realistically to reduce any potential risks and to ensure that you invest your money wisely.
Investment Advice in Stoke on Trent – Preparing you for the Future
While most investments do not guarantee a return on your money, they can increase your capital over a long period of time. With this in mind, we strongly advise that investments should only be made after you have put aside a sensible amount for an emergency fund. Many people presume that they can manage their own money but ultimately lose money or are unaware how bad their investment actually is.
Unlike savings, which are considered to be a short term 'cache' with easy access, investments should be made with the intention of getting a return in a medium to long-term view – usually at least 5 years. At Giliker Flynn, we can provide you with impartial advice that is tailored to your financial goals and needs. We understand that planning for the future requires specialist knowledge, especially in the current economic environment which fluctuates often. So, whether you're considering an ISA, you want to learn more about investment bonds, collective investments, or you're not quite sure about where to start, our team can help!
Contact us for Investment Advice in Stoke on Trent
If you are unsure what to do with your savings, then our independent investment advice in Stoke on Trent can provide you with some clarity. Each investment opportunity is different, which is why we offer bespoke service based on your needs. In order to understand what it is you hope to achieve from your investment, we'll sit down with you for a free one-hour consultation meeting. During this your meeting we'll discuss your goals and how we are going to benefit you.
In the meantime, if you have any other queries or require any more information, please do not hesitate to contact us.