Financial Advice in Newcastle under Lyme Lifts the Lid on Lifestyle Protection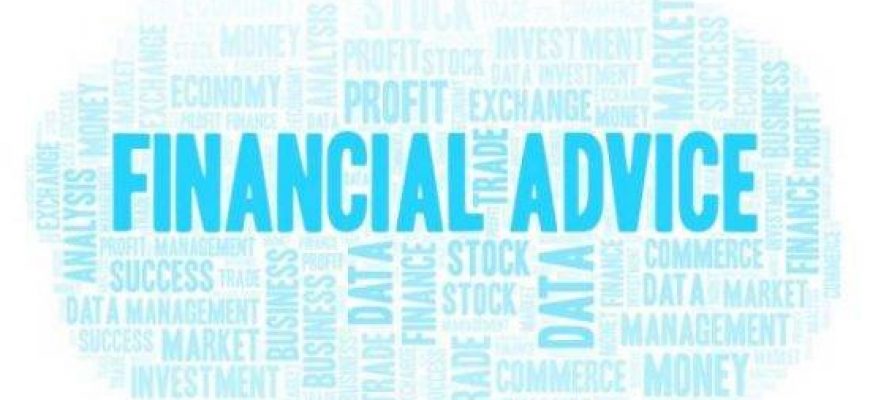 Financial Advice in Newcastle under Lyme Lifts the Lid on Lifestyle Protection
Financial advice in Newcastle under Lyme from Giliker Flynn can give you all the information you need on lifestyle protection.
In a nutshell lifestyle protection is a service that helps our clients with their everyday cost of living as well as covering essential bill payments and other financial commitments.
If you don't know much about lifestyle protection fear not, as we are going to break down the different types.
Life Insurance –
Probably the most common type of lifestyle protection, life insurance ensures your loved ones can receive a cash sum to help with household bills, child care costs or mortgage payments in the event of your death.
Critical Illness Cover –
In the unfortunate event of a critical illness which requires lengthy and intensive treatment having the assurance of an income can help to manage stress levels and gives you the best chance of focusing on your recovery.
Redundancy Cover –
Going through a redundancy is a challenging and stressful time but with this type of cover you can concentrate on getting back into employment, or maybe this could kick start that business idea you've always wanted to get off the ground.
Income Protection Insurance –
If you can't work due to serious illness or injury, income protection insurance is a long term form of health insurance that will provide you with a regular income until retirement or if you can return to work.
Funeral Expenses –
Bereavement is one of life's most stressful events. Knowing that you have got your funeral costs covered removes a weight from relatives shoulders and allows loved one's to celebrate the good times that you all shared.
Transparent Financial Advice in Newcastle under Lyme
Giliker Flynn are the leaders for financial advice in Newcastle under Lyme and the rest of the Potteries.
We offer all of our customers a free initial consultation to get to know you and offer the services you need in a clear and transparent manner.
This meeting can either be at our office in Newcastle under Lyme or at your location of choice.
Get in touch today to speak to one of our financial experts and we can give you piece of mind on lifestyle protection.