Hear us on BBC Radio Stoke?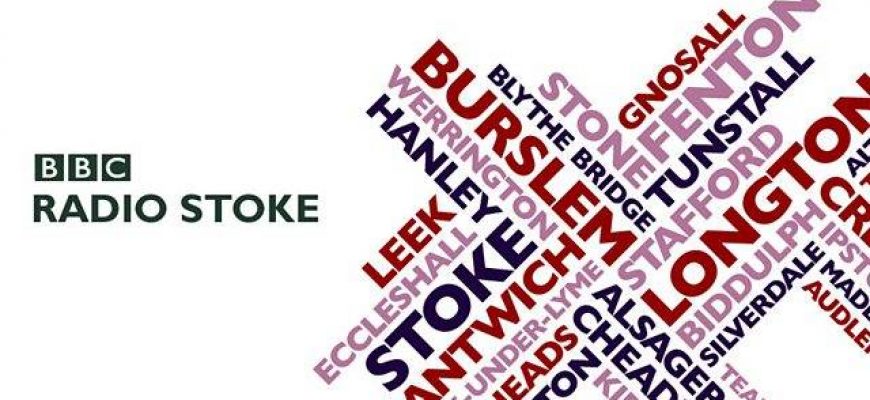 Hear us on BBC Radio Stoke?
On Director and Wealth Planner Chris Flynn will be live on BBC Radio Stoke on Friday 6th May to discuss why some of the wealthiest people in Britain are based in Staffordshire.
Chris has worked in the financial services industry since 2009, having previously plied his trade as a mortgage advisor and financial consultant at Lloyds Bank.
Chris and Frances Giliker our Director and Final Salary Pension Specialist regularly feature on a variety of shows on BBC Radio Stoke to offer listeners independent financial advice.
If you need clear and transparent advice for your savings, investments or pension please get in touch today to speak to one of our advisors.