Giliker Flynn welcome Ashleigh Thomasson in new Administrator role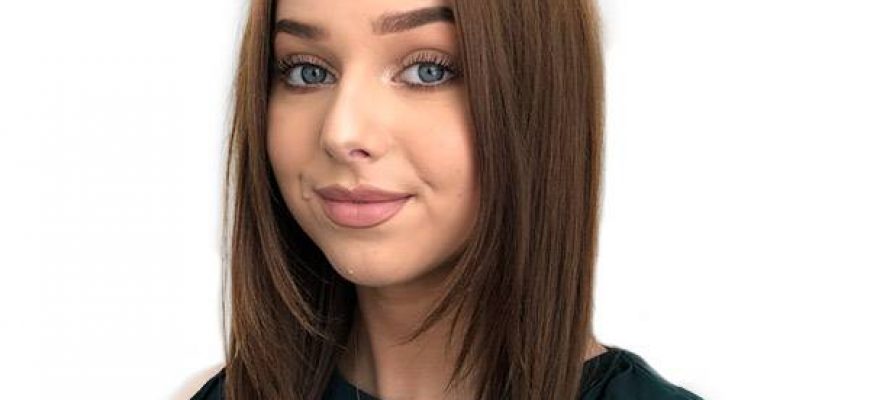 Giliker Flynn welcome Ashleigh Thomasson in new Administrator role
We are very pleased to announce that by continuing with our endeavour to expand the business as an ongoing effort to improve our client relations, we have recently welcomed Ashleigh Thomasson to the Giliker Flynn team.
Ashleigh has joined the team as an Administrator and will be preparing Client reviews, dealing with providers and liaising with clients.
Ashleigh graduated from Lancaster University Management School with a BSc Hons degree in Accounting and Finance having previously worked in the financial sector at a building society where she was responsible for bank reconciliations, processing payments and managing budgets.
Ashleigh Thomasson commented,
"I am keen to progress and broaden my knowledge within the business."