Pound hits 1 year high after spending pushes up inflation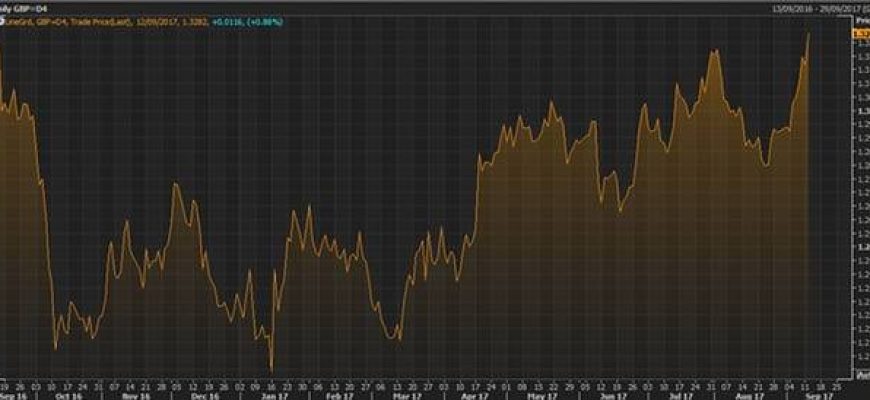 Pound hits 1 year high after spending pushes up inflation
 The pound has hit a one-year high against the US dollar, following the spike in the cost of living.
Sterling has gained a whole cent against the dollar to hit $1.3280, the strongest level since mid-September 2016. This is the result of high inflation results for the month as figures have jumped to 2.9%, almost a percentage over the government's target of 2%
Following on from my previous post about the relationship between inflation and interest rates, the recent hike suggests the Bank of England is more likely to raise interest rates sooner rather than later.
If you would like to get in touch with our about our services at Giliker Flynn then please contact us today.