Giliker Flynn enter The Sentinel Business Awards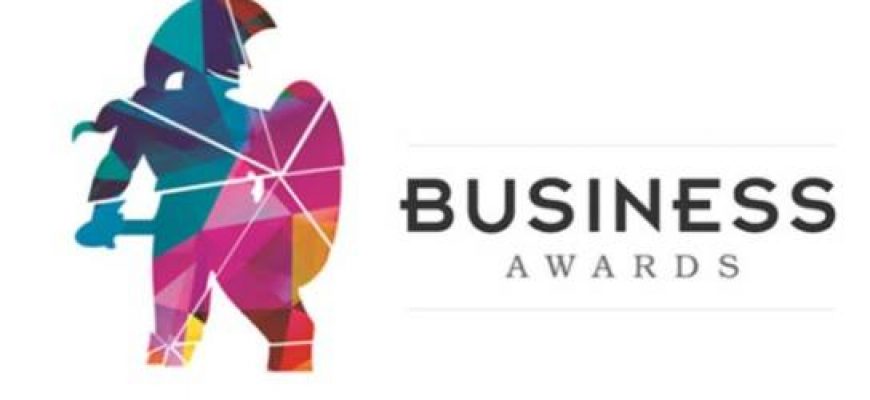 Giliker Flynn enter The Sentinel Business Awards
Giliker Flynn is delighted to have featured in The Sentinel's Business Awards section after applying for the 'Small Business of the Year' category.
Here's a snippet of the article –
Married couple Frances Giliker and Chris Flynn admit they are 'like chalk and cheese' – but together they are a force to be reckoned with.
At just 30 and 31 years old, the pair have gone on to achieve incredible things.
They bought their first house at the age of 21, and by 26 they were putting plans in place to take over the financial planning company where they both worked.
The ambitious couple, who live in Stockton Brook, are now the owners and directors of Giliker Flynn Independent Wealth, which is one of only four chartered financial planning firms in Staffordshire.
Chris said: "We are younger than a lot of other people in the industry, which means we have got time on our side. We have got lots of options for the future."
Fran added: "Our backgrounds could not be more different, but it just goes to show that if you work hard you can achieve what you want."
Earlier this year, they took on a former doctor's surgery, in Gower Street, Newcastle, and transformed it into their headquarters.
And to top off a fantastic year, the couple has now entered The Sentinel Business Awards, in the Young Business Person of the Year category, sponsored by Myclevergroup.
The Sentinel Business Awards is the biggest annual celebration of the achievements of businesses across Staffordshire.
Read the full article on The Sentinel